Cybercrime will cost companies worldwide an estimated $10.5 trillion annually by 2025, up from $3 trillion in 2015.
At a growth rate of 15 percent year over year — cybercrime represents the greatest transfer of economic wealth in history.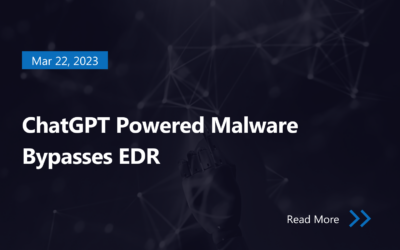 In research by Jeff Sims at HYAS, he creates "Blackmamba," an "AI synthesize polymorphic keylogger" that uses python to modify its program randomly. The basic components of this polymorphic keylogger require a LLM, large language model like ChatGPT. The malicious...
read more