ALMA Astronomical Observatory Became a Target for a Cyberattack
Operations at the world's most expensive ground-based telescope, high in the Atacama Desert, remain disrupted.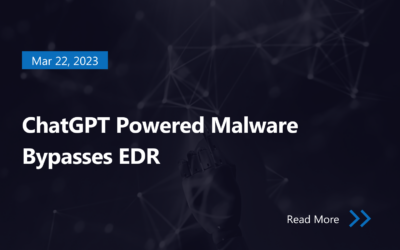 In research by Jeff Sims at HYAS, he creates "Blackmamba," an "AI synthesize polymorphic keylogger" that uses python to modify its program randomly. The basic components of this polymorphic keylogger require a LLM, large language model like ChatGPT. The malicious...
read more