With the increasing sophistication of cyber threats, organizations are recognizing the importance of creating cybersecurity programs that are both effective and sustainable. This means implementing a balanced approach that takes into account not only technology, but also people and processes.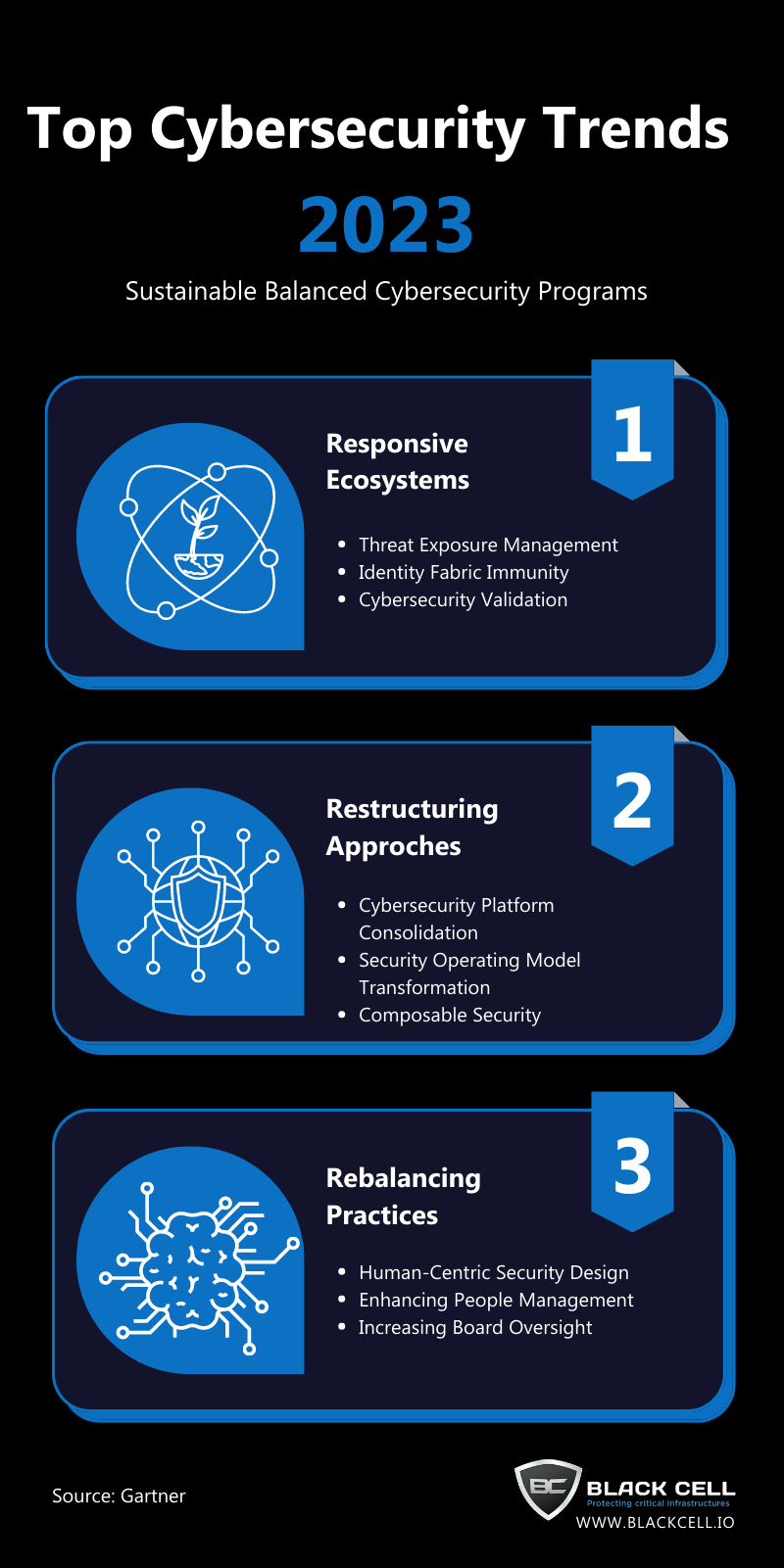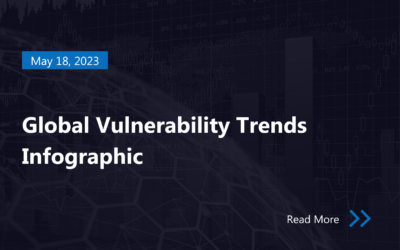 In today's interconnected digital world, maintaining robust cybersecurity measures is paramount....
read more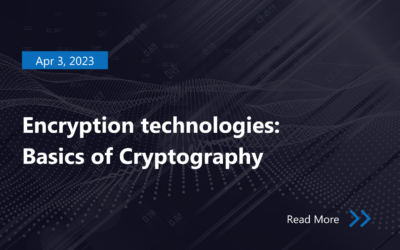 Cryptography, a Greek word meaning "secret writing," is a technique used to securely store and...
read more