In today's interconnected digital world, maintaining robust cybersecurity measures is paramount. With the ever-evolving threat landscape, understanding global vulnerability trends becomes crucial for organizations, individuals, and policymakers. This infographic delves into the subject, aiming to unveil the security landscape by analyzing key statistics and trends in vulnerabilities worldwide.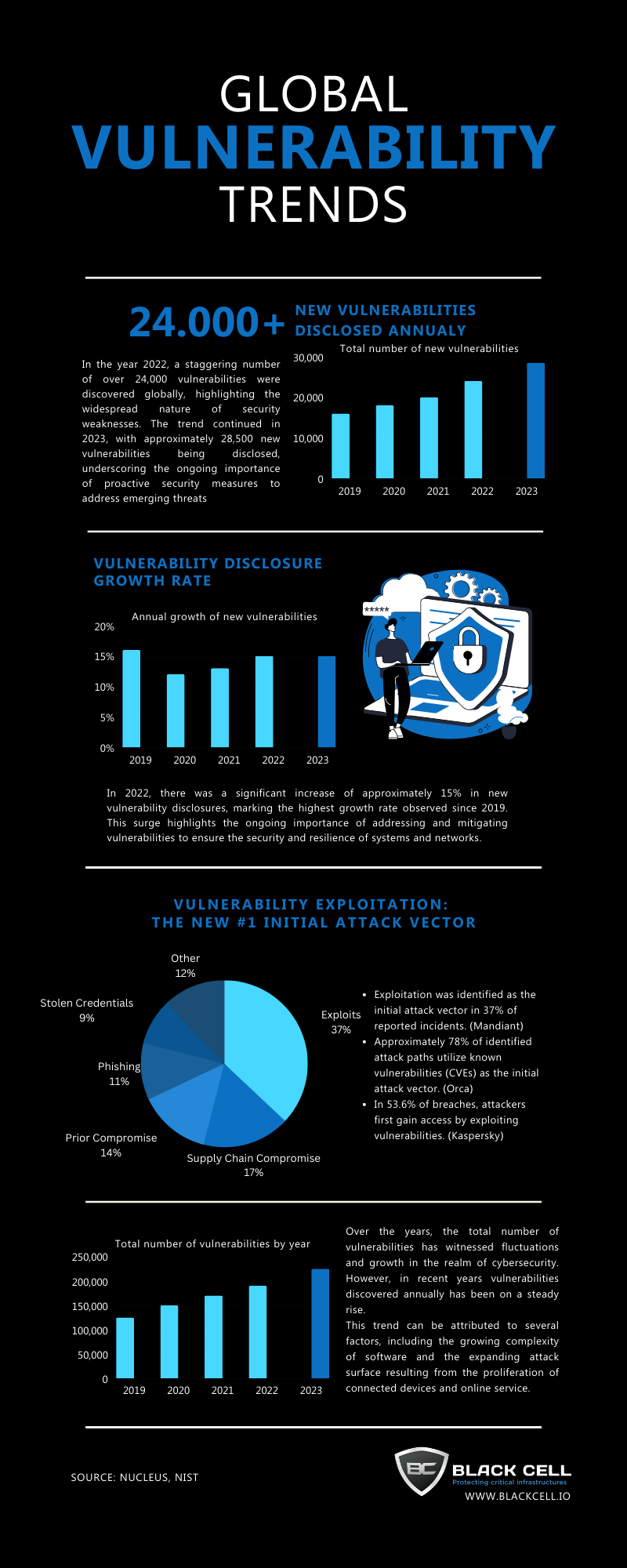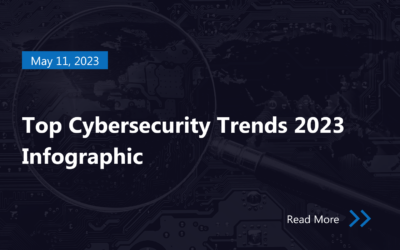 With the increasing sophistication of cyber threats, organizations are recognizing the importance...
read more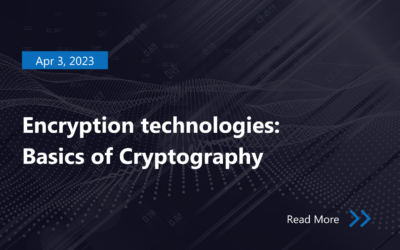 Cryptography, a Greek word meaning "secret writing," is a technique used to securely store and...
read more