Research and development is a fundamental and key part of Black Cell's strategy.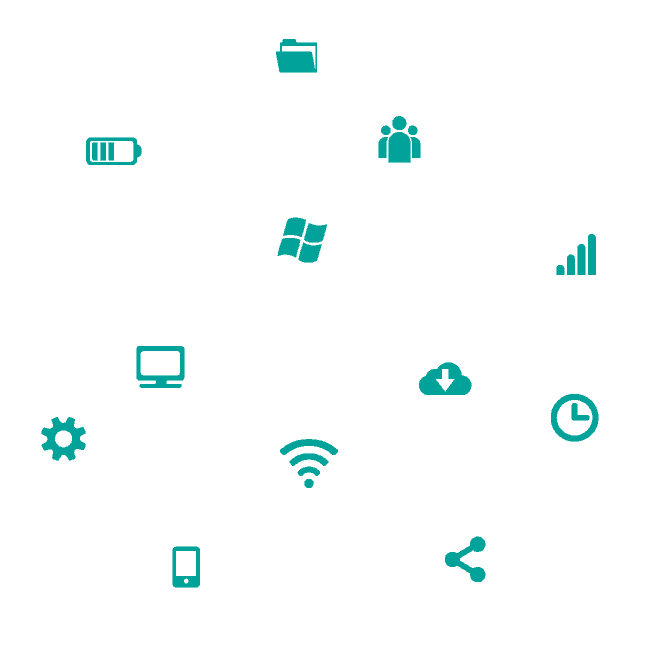 Our professional team is constantly looking for and developing innovative technologies that can keep up with the dynamically growing challenges in the field of cyberspace. The areas and subject matter of research primarily concerns the security challenges of industrial control systems (ICS / OT).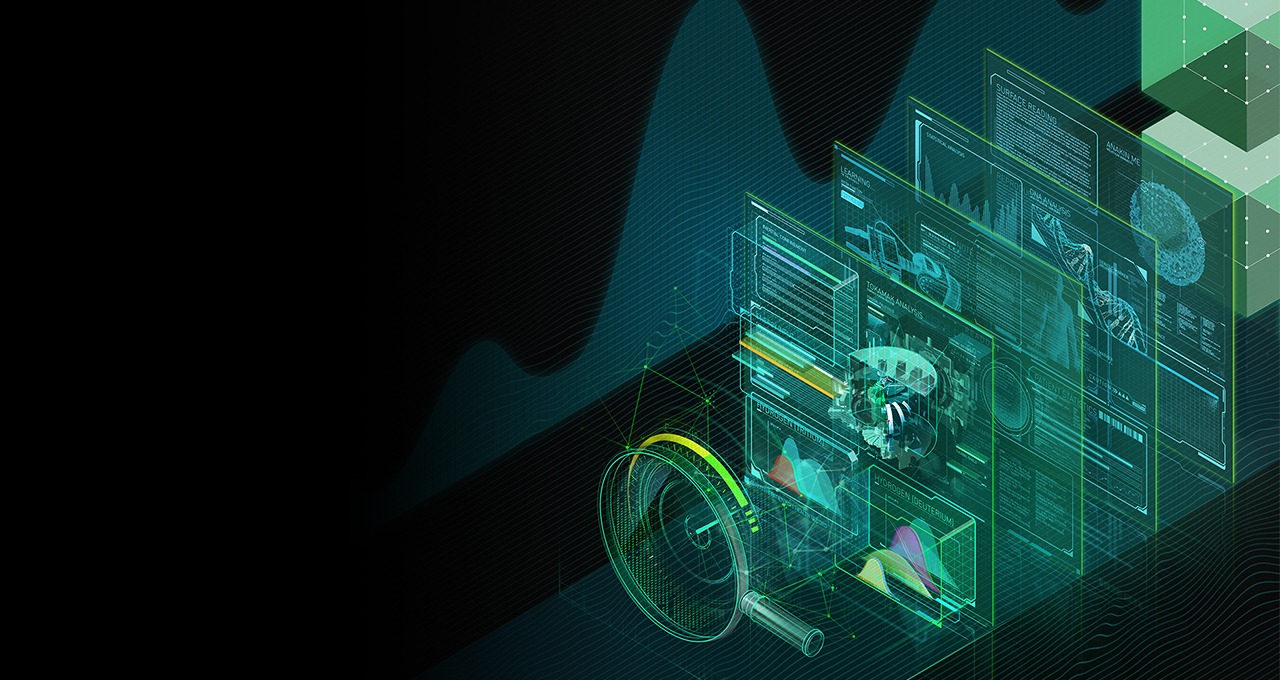 Our mission is to reduce IT exposure to critical systems and offer proper detection, prevention and response against adversaries.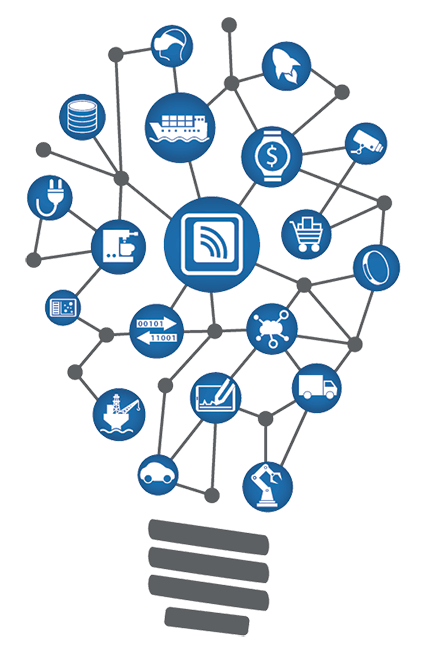 ICS/OT
Threat Hunting
ICS/OT
Malware Analysis
ICS/OT
Honeypot
ICS/OT
Threat Intel
Machine Learning
Threat Hunting