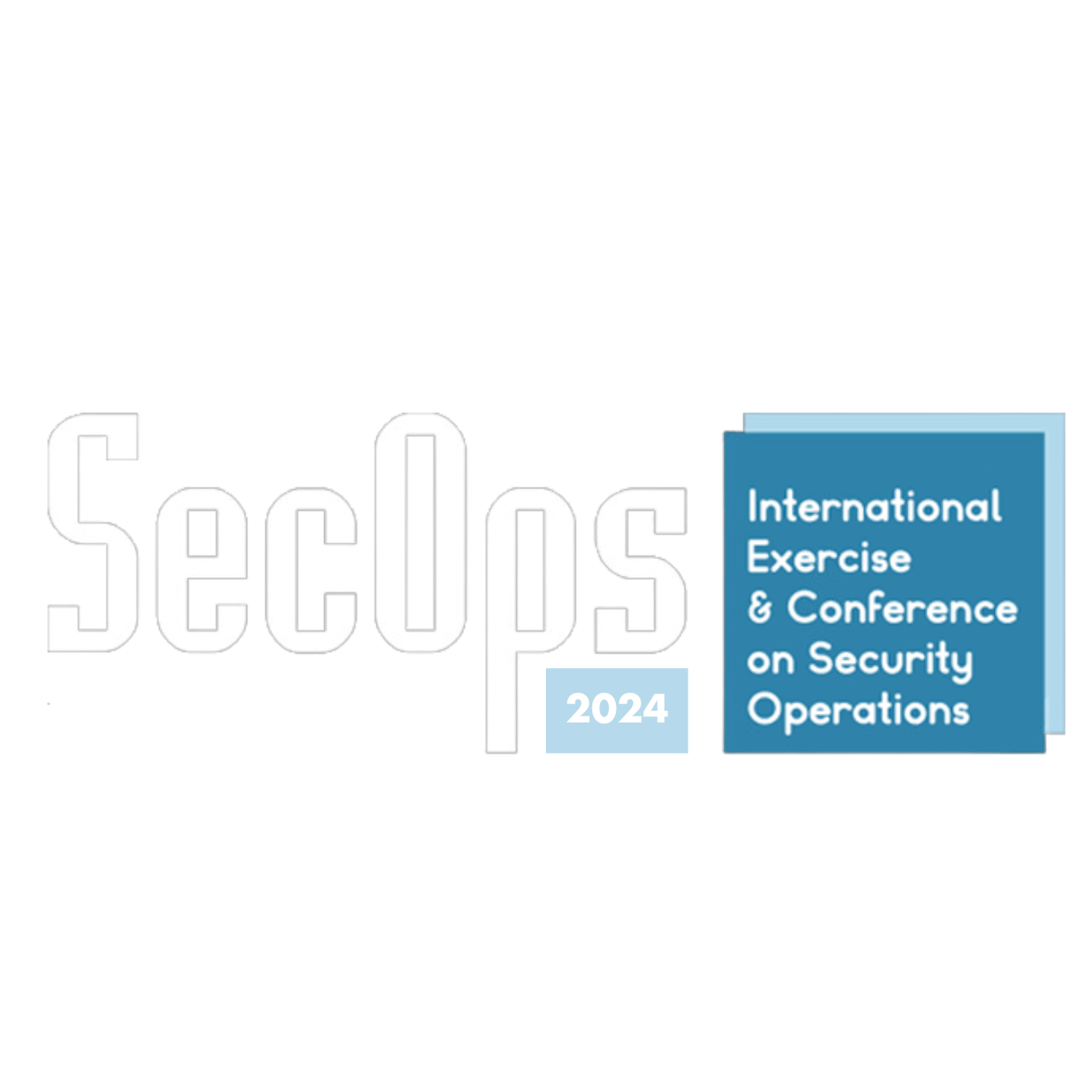 February 15, 2024 | Budapest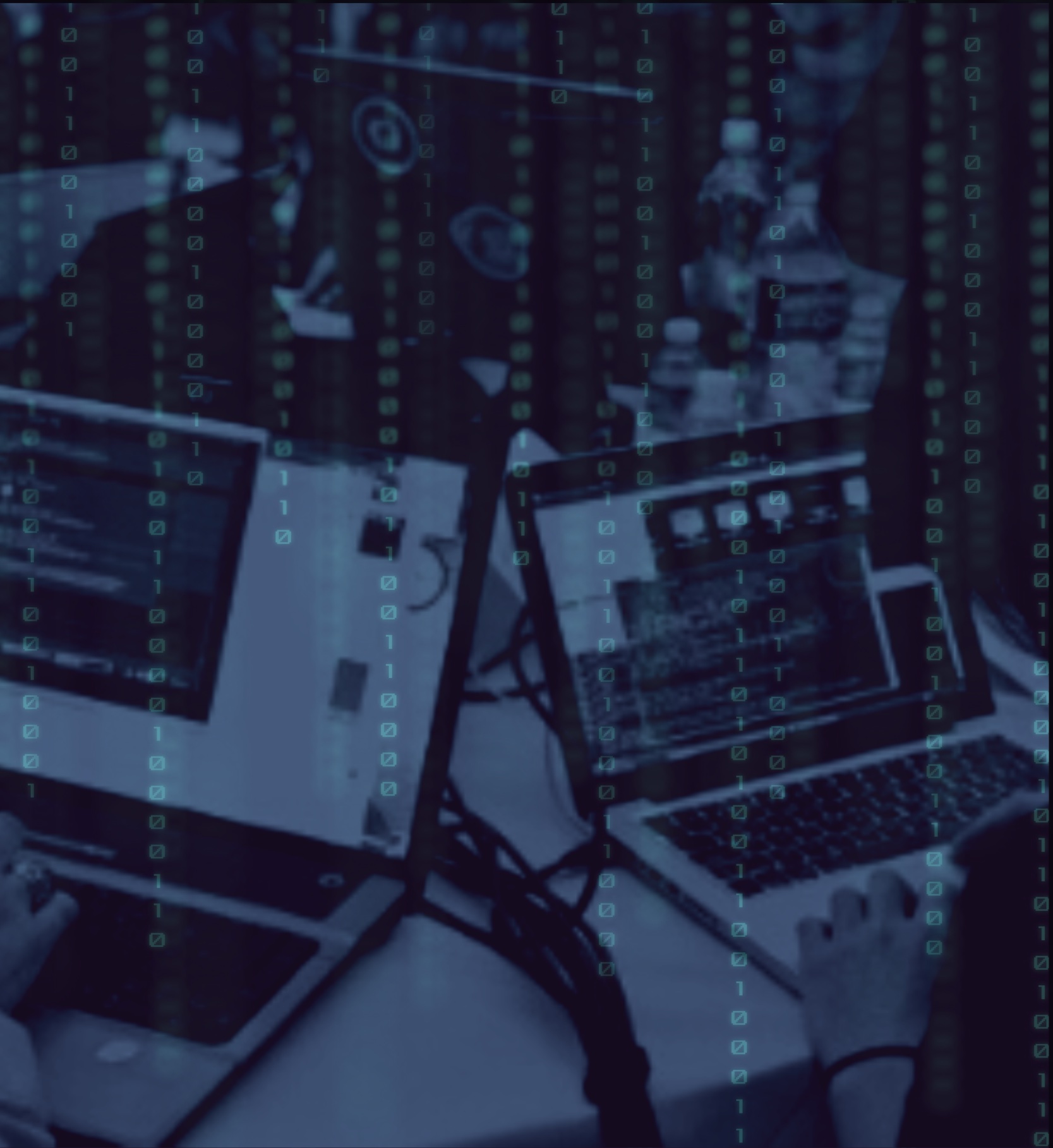 SecOps is an annual cybersecurity event series organized by Black Cell that has been gaining momentum year after year. This one-of-a-kind event brings together experts from across the globe to share knowledge and insights on the latest cybersecurity trends, ensuring that attendees stay ahead of the curve.
Checkout Our Videos of Past Years' Events
With a strong focus on disseminating the most up-to-date and practical technology knowledge possible, the Black Cell team has consistently strived to create more added value for participants. One such example is a war game designed for event management teams, providing an immersive experience that challenges attendees to think outside the box and test their problem-solving skills. 
Network and Learn from Leaders in the Industry!
Looking ahead to the 2024 event, the theme will revolve around killware, a timely and relevant topic given the increasing cyber threats facing organizations around the world. Hybrid warfare, which involves a combination of traditional military tactics and cyber attacks, has become more prevalent in recent years, underscoring the importance of keeping up-to-date on the latest cybersecurity strategies and technologies.
Overall, SecOps is a must-attend event for anyone looking to stay ahead of the cybersecurity curve and gain valuable insights from some of the world's top experts in the field.
We're gearing up for an exciting online Capture The Flag (CTF) competition as part of our upcoming event. Get ready to put your cybersecurity skills to the test in this Azure-based Jeopardy-style contest, where you'll compete for valuable prizes and the ultimate bragging rights. 
Are you part of one of the best incident management teams in the world? If so, we invite you to participate in SecOps' 24-hour OT War Game. This event will feature a classic cyber range complemented by a TTX (tabletop exercise), where attacks will be synchronized with an injectable simulation of a decision-making exercise.
Workshops & Training Programs
We offer a variety of sessions designed to enhance your skills and knowledge in various areas of cybersecurity, for eg. Detection engineering or MISP.  All of our workshops and training programs are highly interactive and engaging, designed to provide you with hands-on learning experiences.
The topic of our upcoming event is: 'The future and present of killware'. Our roundtable discussions provide a unique opportunity for participants to engage in meaningful conversations and exchange ideas with experts and peers in an interactive and intimate setting.
At our upcoming conference, you'll have the opportunity to meet and network with professionals, researchers, academics, and peers from around the world. Our conference offers a vibrant and dynamic environment for you to engage with others, learn from their experiences, and build meaningful connections that will last beyond the event.
Operation Resilient Shield – Defending Against the
Killware
Threat
The Operation Resilient Shield is a comprehensive Tabletop Exercise (TTX) coupled with an OT-cyber range simulation designed to test the skills, collaboration, and response capabilities of five competing teams, consisting of CSIRTs (Computer Security Incident Response Teams) and CERTs (Computer Emergency Response Teams). In this dual-layered scenario, participants will not only confront the technical challenges of cyberattacks, but also engage their decision-making skills in a war game setting, as they will face a critical threat – the activation of a sophisticated malware known as "killware", within a plastic factory. 
Our event will feature an online Jeopardy-style contest where participants can test their cybersecurity skills and compete for prizes.
The CTF will be hosted in a Microsoft Azure cloud environment, where participants' forensic investigation skills and Microsoft Sentinel knowledge will be put to the test.
Participants will be provided a disk image containing forensics tools and data exports (PCAPs, memory images, disk images, etc.) collected from compromised infrastructure.
Additionally, participants will be provided access to a Microsoft Sentinel instance that also contains a variety of logs from the compromised infrastructure. Using these tools and data sources contestants will need to find flags and build a timeline of the attackers' actions.
Registration
Register by sending your team name, team members & e-mail addresses to secops (at) blackcell (dot) io or via our contact form by clicking here.
Scenario
ACME is a small company with 5-10 employees working in the financial services sector. They operate a hybrid infrastructure with some resources in the cloud and some on-premises. Notably cybersecurity was never a high priority at the company, and they do not follow any on-premises or cloud security frameworks.
A few weeks ago, they had suffered a ransomware attack which left their infrastructure in shambles. The IT person at the company has attempted to investigate the root cause of the attack but has found themselves in over their head.
The IT person has provided you with a number of data files that they had collected during their failed investigation (VM images, PCAPs, memory images, etc.) and has also given you access to their security tools. Using these tools build a timeline of the attacker's actions and identify the traces they have left behind.
Delve into our captivating lineup of experts, thought leaders, and innovators who will illuminate the path to a more secure digital future.
9:15-9:45 AM
Keynote: Offensive cyber effects in the realm of international law and institutions
9:45-10:30 AM
The Science of Social Engineering
10:30-11:15 AM
Security from code to cloud – How to secure a modern app throughout its full lifecycle (Introducing Prisma Cloud)
11:15-12:00 AM
Sophos
To be announced
10:30-11:15 AM
SOC-CMM – Maximize your SOCs growth potential
11:15-12:00 AM
To be announced
9:00-12:00 AM
Recorded Future
Workshop
9:00-12:00 AM
Creating well defined and contextualised information in MISP
12:00-13:00 PM
LUNCH BREAK
We truly appreciate our sponsor's partnership and the trust they have placed in us.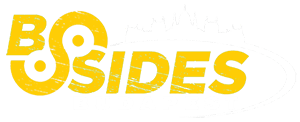 Register for
SecOps 2024 Today!
Don't miss this opportunity to elevate your cybersecurity skills and knowledge. Register now for SecOps 2024 and take the first step toward a more secure future for your organization.
Request your exclusive promo code for a free ticket at secops (at) blackcell (dot) io.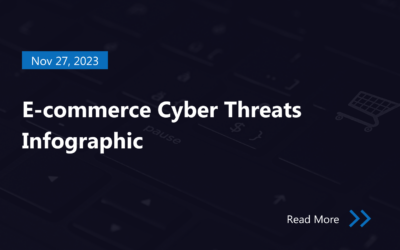 As the annual shopping frenzy with Black Friday and Cyber Monday approaches, the digital landscape becomes a battleground for cybercriminals. In 2022, global e-commerce revenue hit $5.7 trillion, making it a prime target. Our infographic, sourced from Kaspersky...
read more
We would love to hear from you and answer any questions you may have. Please use the contact form below to get in touch with us, and we will respond to your inquiry as soon as possible.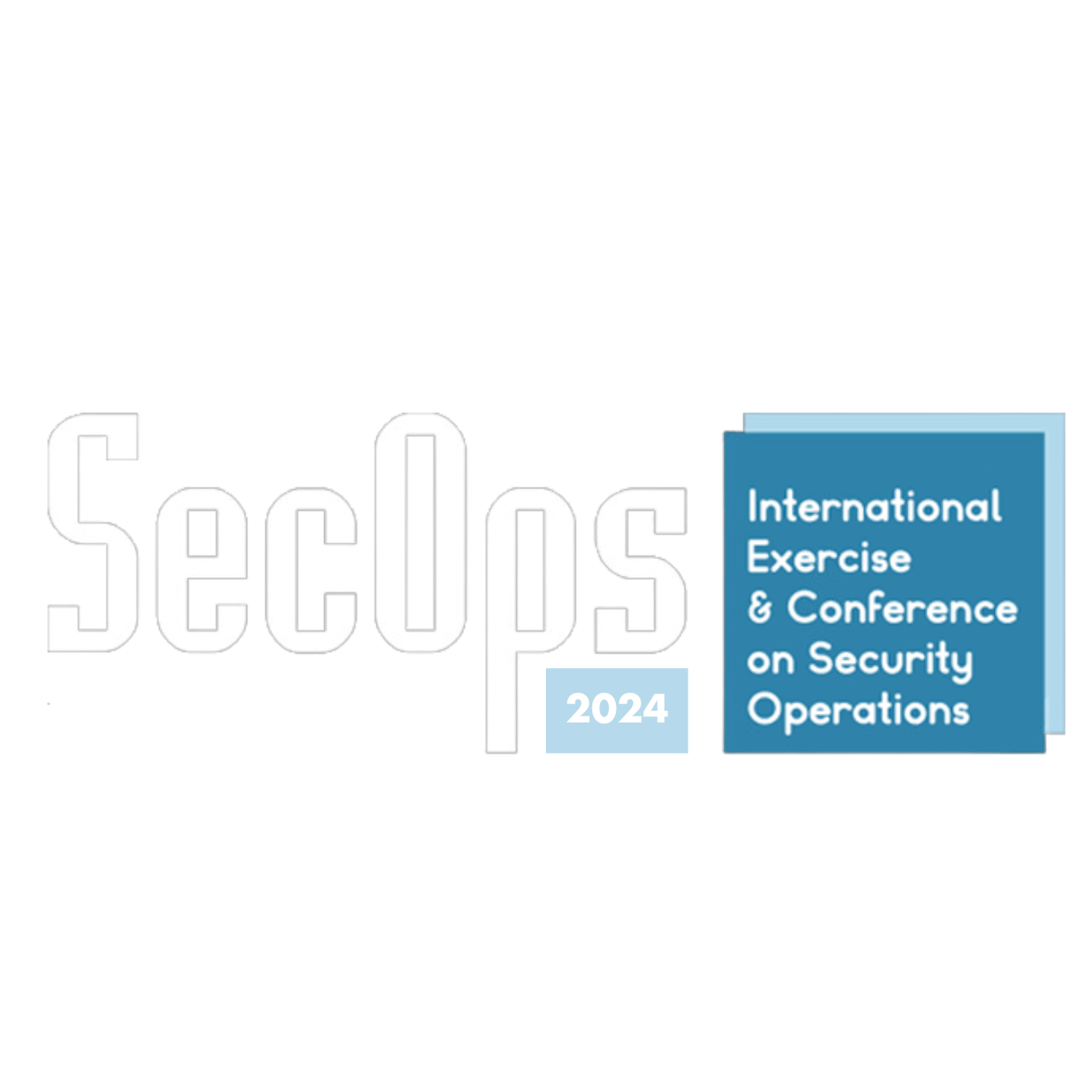 By attending SecOps '24, you'll have access to cutting-edge research, insightful presentations, and thought-provoking discussions on the latest trends, challenges, and opportunities in cybersecurity.
Secure your place now!
Contact Us
secops (at) blackcell (dot) io