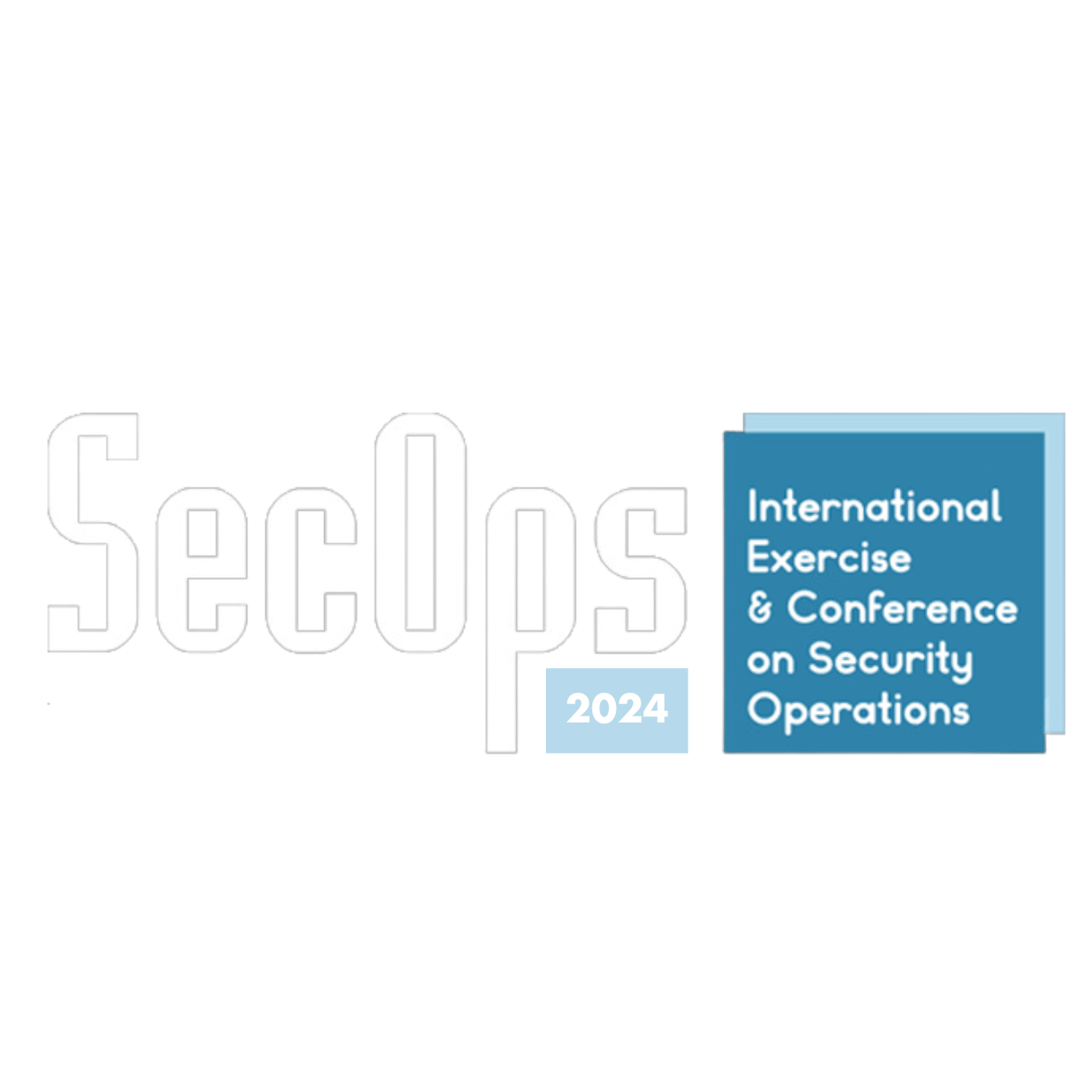 February 15, 2024 | Budapest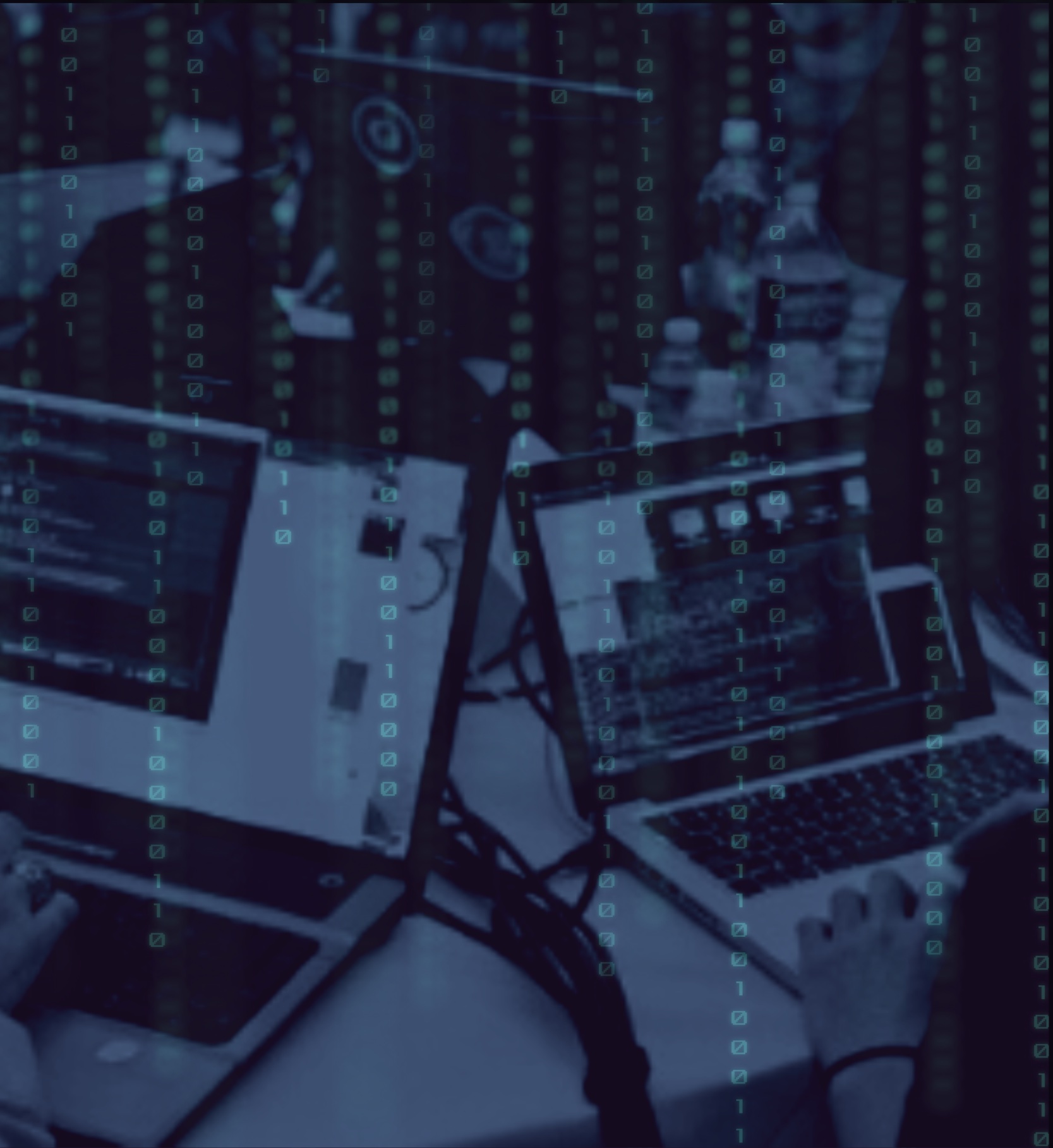 SecOps is an annual cybersecurity event series organized by Black Cell that has been gaining momentum year after year. This one-of-a-kind event brings together experts from across the globe to share knowledge and insights on the latest cybersecurity trends, ensuring that attendees stay ahead of the curve.
Checkout Our Videos of Past Years' Events
With a strong focus on disseminating the most up-to-date and practical technology knowledge possible, the Black Cell team has consistently strived to create more added value for participants. One such example is a war game designed for event management teams, providing an immersive experience that challenges attendees to think outside the box and test their problem-solving skills.
Network and Learn from Leaders in the Industry!
Looking ahead to the 2024 event, the theme will revolve around killware, a timely and relevant topic given the increasing cyber threats facing organizations around the world. Hybrid warfare, which involves a combination of traditional military tactics and cyber attacks, has become more prevalent in recent years, underscoring the importance of keeping up-to-date on the latest cybersecurity strategies and technologies.
Overall, SecOps is a must-attend event for anyone looking to stay ahead of the cybersecurity curve and gain valuable insights from some of the world's top experts in the field.
We're gearing up for an exciting online Capture The Flag (CTF) competition as part of our upcoming event. Get ready to put your cybersecurity skills to the test in this Azure-based Jeopardy-style contest, where you'll compete for valuable prizes and the ultimate bragging rights.
Are you part of one of the best incident management teams in the world? If so, we invite you to participate in SecOps' 24-hour OT War Game. This event will feature a classic cyber range complemented by a TTX (tabletop exercise), where attacks will be synchronized with an injectable simulation of a decision-making exercise.
Workshops & Training Programs
We offer a variety of sessions designed to enhance your skills and knowledge in various areas of cybersecurity, for eg. Detection engineering or MISP. All of our workshops and training programs are highly interactive and engaging, designed to provide you with hands-on learning experiences.
The topic of our upcoming event is: 'The future and present of killware'. Our roundtable discussions provide a unique opportunity for participants to engage in meaningful conversations and exchange ideas with experts and peers in an interactive and intimate setting.
At our upcoming conference, you'll have the opportunity to meet and network with professionals, researchers, academics, and peers from around the world. Our conference offers a vibrant and dynamic environment for you to engage with others, learn from their experiences, and build meaningful connections that will last beyond the event.
Our 2024 Keynote Speakers
Lorem diam ut eleifend aliquam. Amet, lacinia cursus purus sed. Laoreet amet morbi nulla commodo consectetur quis eu. Pellentesque cras porta at nec urna nullam. Scelerisque pulvinar leo, amet et id enim, scelerisque gravida eget. Vulputate velit bibendum at non. Scelerisque varius nunc aliquam aliquet amet nisi, varius dignissim sit. A, auctor volutpat vitae mattis arcu.
We want SecOps 2024 talks to showcase the best of security operations, with content that reflects the hacker mindset. We're looking for talks that demonstrate how to master a particular technique or that provide a unique perspective on security operations. While we appreciate informative talks about enterprise InfoSec, we are more interested in submissions that align with our focus on the hacker community and its values.
We also welcome hacker war stories, the legendary tales of security operations realities typically heard off stage. These types of talks are not about dropping exploits on stage, but about sharing experiences and enriching our understanding of security operations.
Speakers are selected based on their knowledge and skills as determined by our review team. When submitting your application, please elaborate on how your talk will contribute a new perspective to the content at SecOps 2024.
What?
This year's theme is the killware and for this year's Call for Papers, we are looking for talks that inspire others about security operations or remind us why we gather at this conference.
How?
Send you abstract to secops at blackcell dot io.
Speaking format
20 minutes or 45 minutes.
Register for
SecOps '24 Today!
Don't miss this opportunity to elevate your cybersecurity skills and knowledge. Register now for SecOps '24 and take the first step toward a more secure future for your organization.
Request your exclusive promo code for a free ticket at [email protected].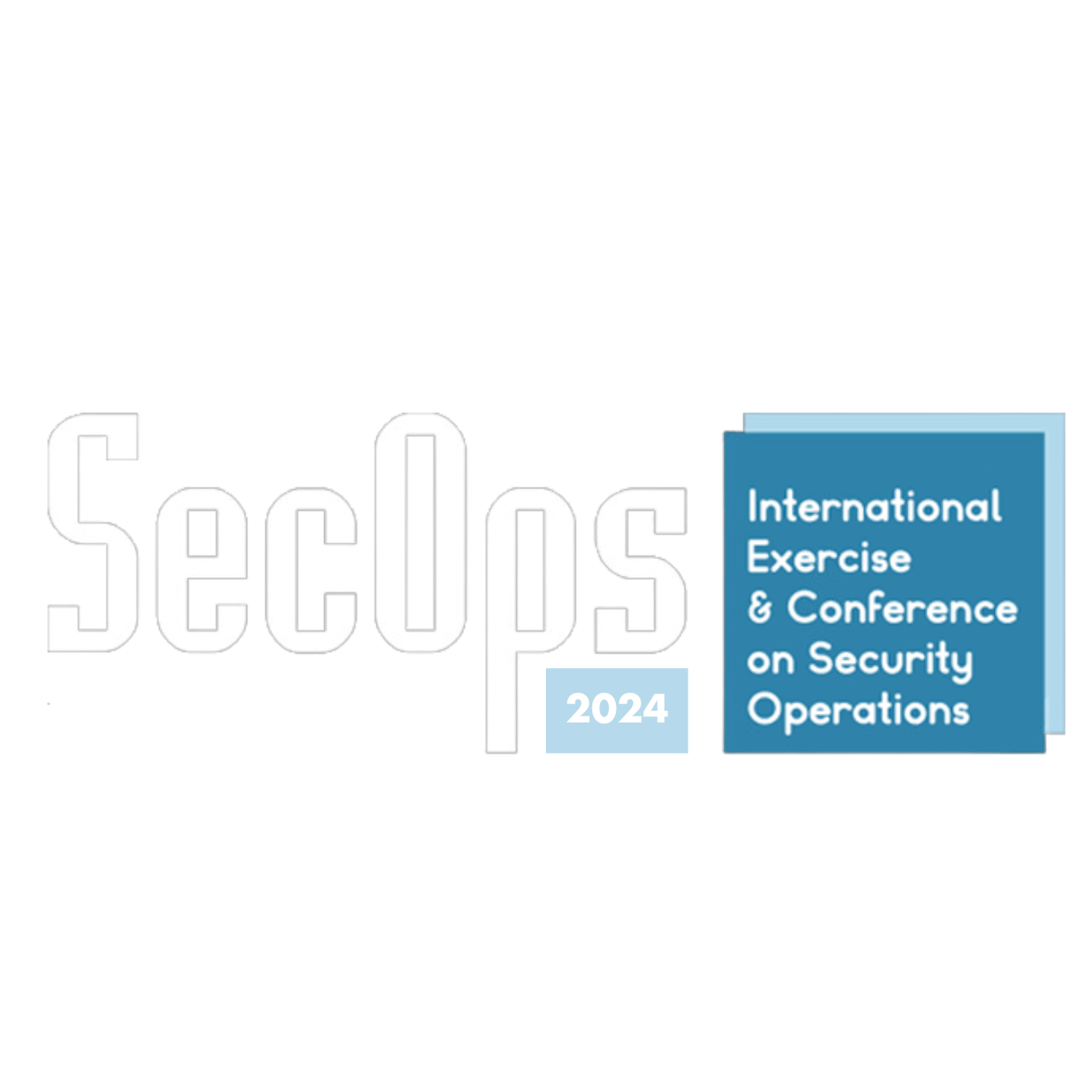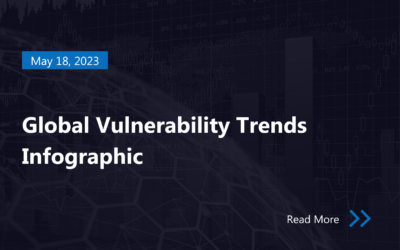 In today's interconnected digital world, maintaining robust cybersecurity measures is paramount. With the ever-evolving threat landscape, understanding global vulnerability trends becomes crucial for organizations, individuals, and policymakers. This infographic...
read more
We would love to hear from you and answer any questions you may have. Please use the contact form below to get in touch with us, and we will respond to your inquiry as soon as possible.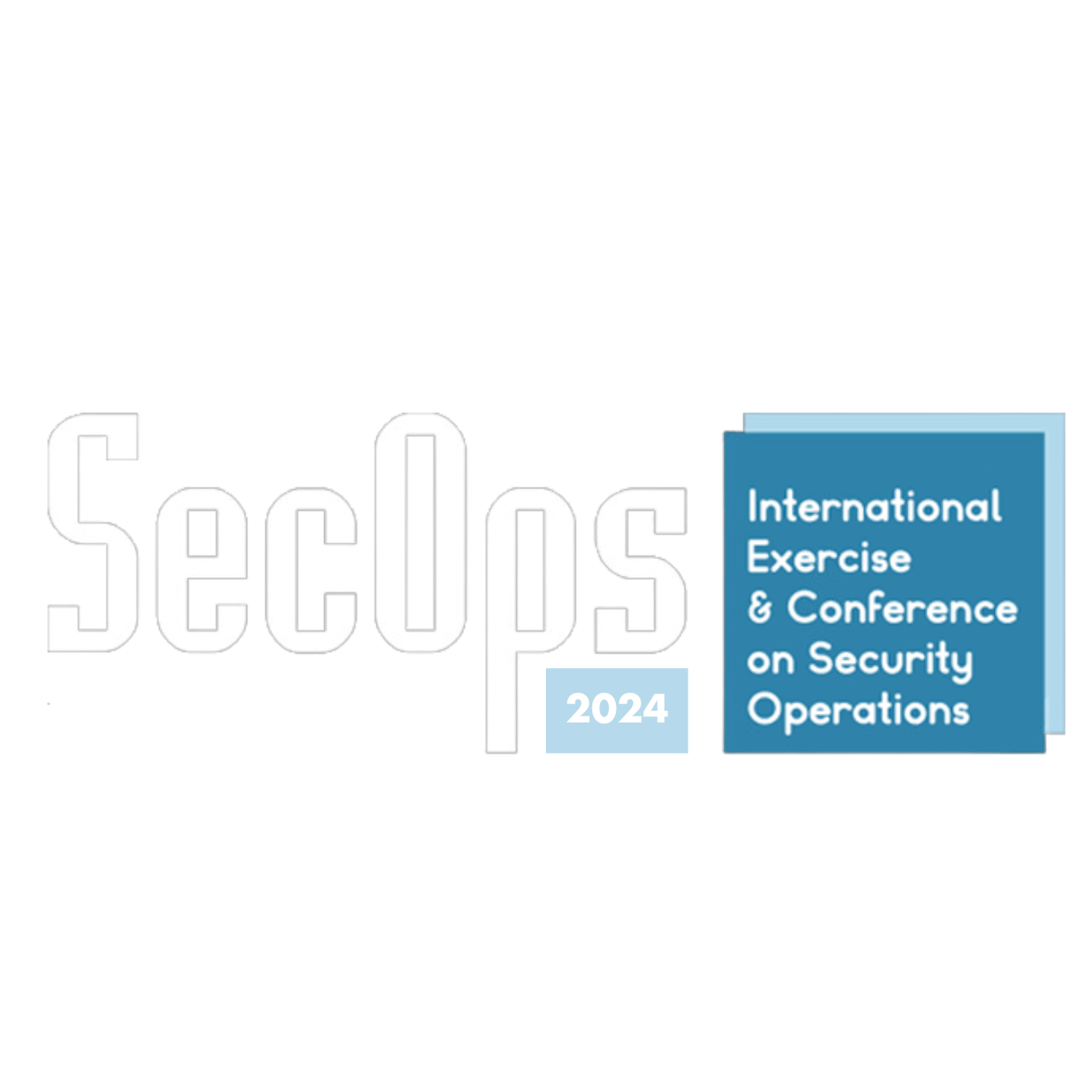 By attending SecOps '24, you'll have access to cutting-edge research, insightful presentations, and thought-provoking discussions on the latest trends, challenges, and opportunities in cybersecurity.
Secure your place now!
Contact Us
secops (at) blackcell (dot) io