In light of escalating cyber threats, it's crucial to implement proactive measures to shield your data. This is especially vital in conjunction with robust professional data breach insurance.
Here are some crucial steps to safeguard your digital world:
Reduce Data Transfers: Minimize unnecessary data exchanges to limit exposure.
Download Carefully: Verify sources and avoid needless downloads to dodge potential threats.
p@sSwOrD: Elevate Password Security – Utilize a string of symbols devoid of meaning and refresh them routinely.
Update Your Software: Bolster your defenses by consistently installing the latest updates on all your devices
Monitor for Data Leaks: Swiftly identify, respond to, and halt any suspicious activities with specialized software.
Develop a Breach Response Plan: Prepare for the worst – establish a structured plan to manage and mitigate potential damage.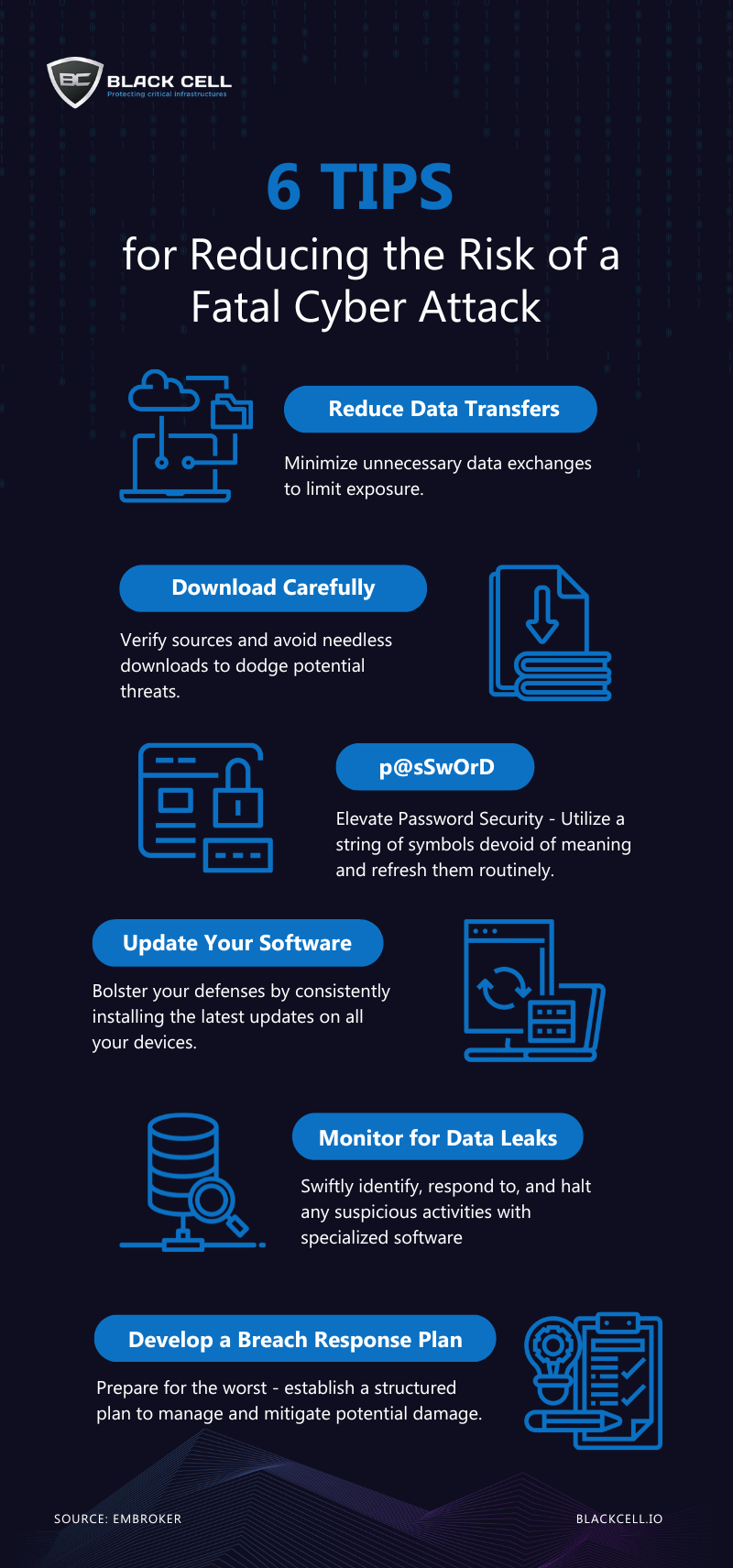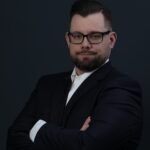 OFFENSIVE SECURITY MANAGER
Peter has been the Head of Offensive Security at Black Cell for five years, where he manages the pentester team responsible for providing high-quality ethical hacking services to clients to enhance their security posture. He also contributes to the maintenance and improvement of Black Cell's security posture with internal and external audits.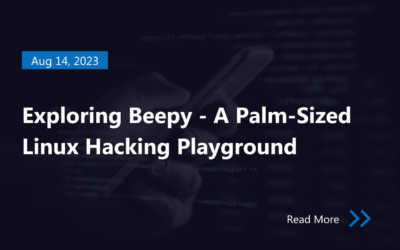 In a world where technology evolves at an unprecedented pace, there are few things as exciting as...
read more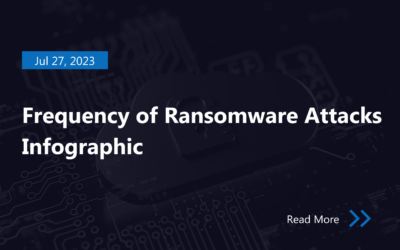 Startling statistics reveal a sobering reality - ransomware attacks are becoming more frequent and...
read more