INTEGRATION
Boundary Defence | Endpoint Detection and Response | Managed Support Services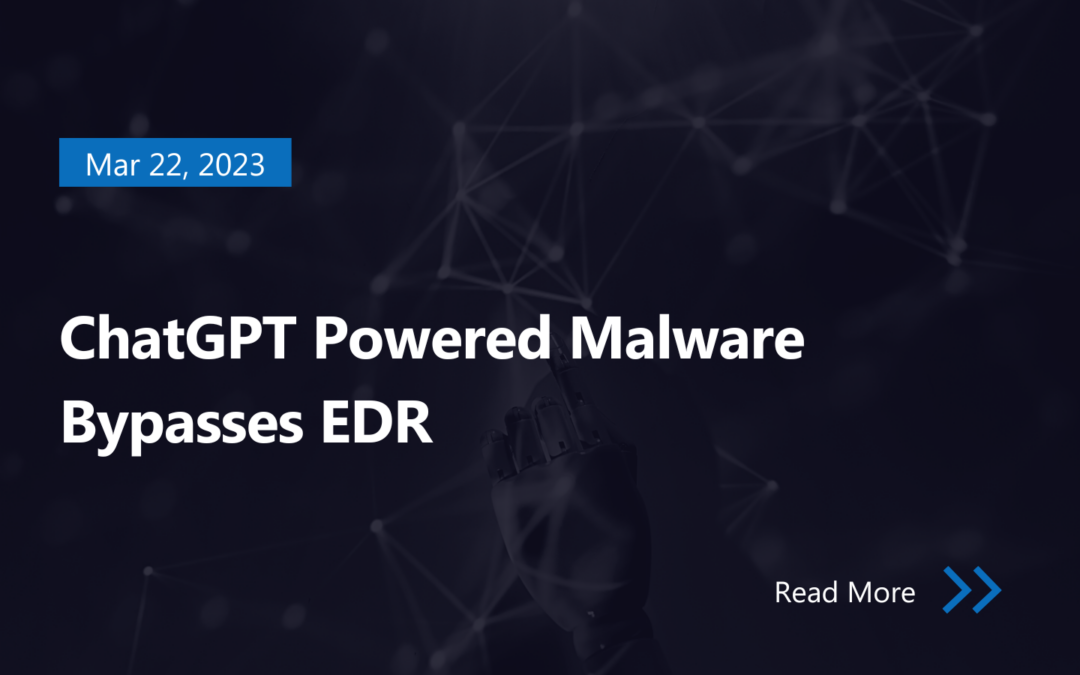 In research by Jeff Sims at HYAS, he creates "Blackmamba," an "AI synthesize polymorphic keylogger" that uses python to modify its program randomly. The basic components of this polymorphic keylogger require a LLM, large language model like ChatGPT. The malicious...
read more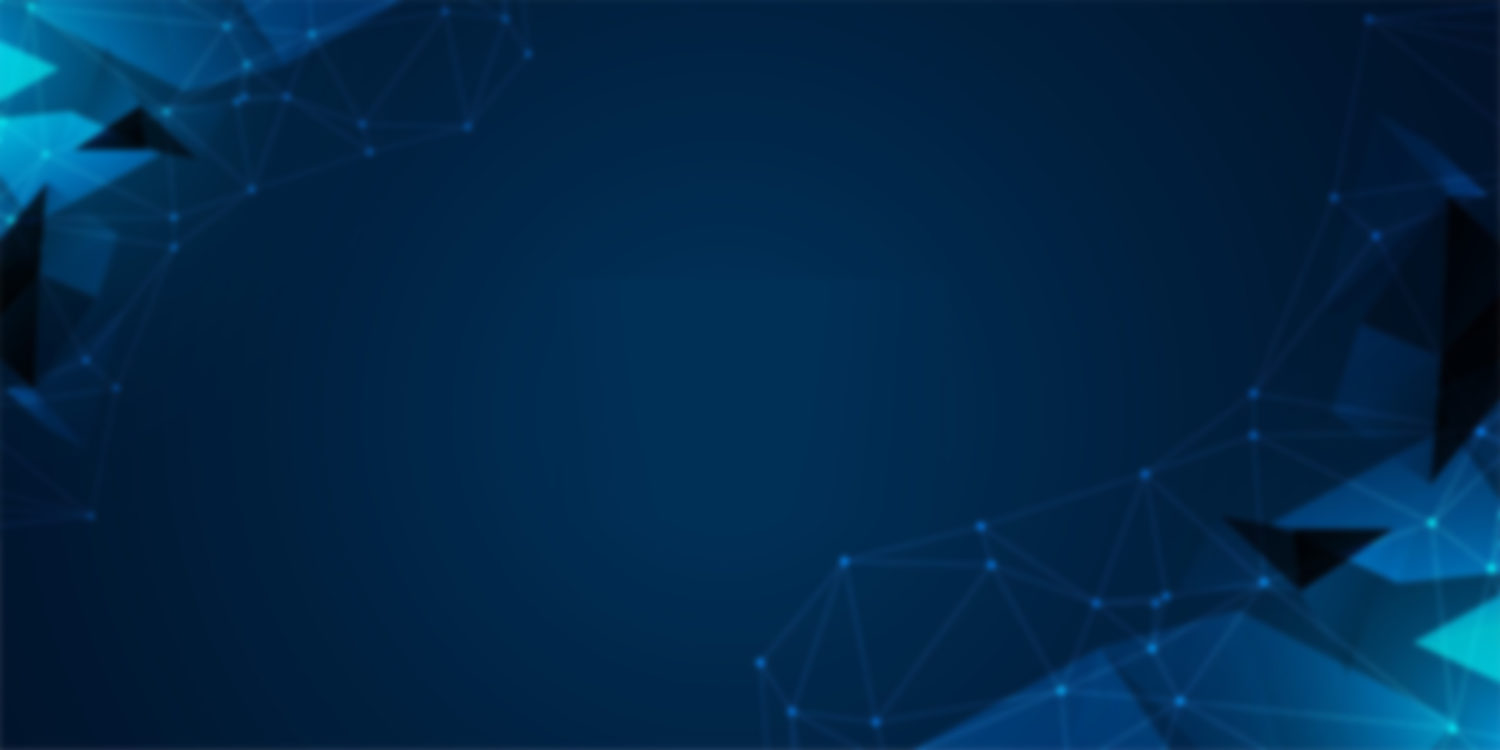 Security Operation Center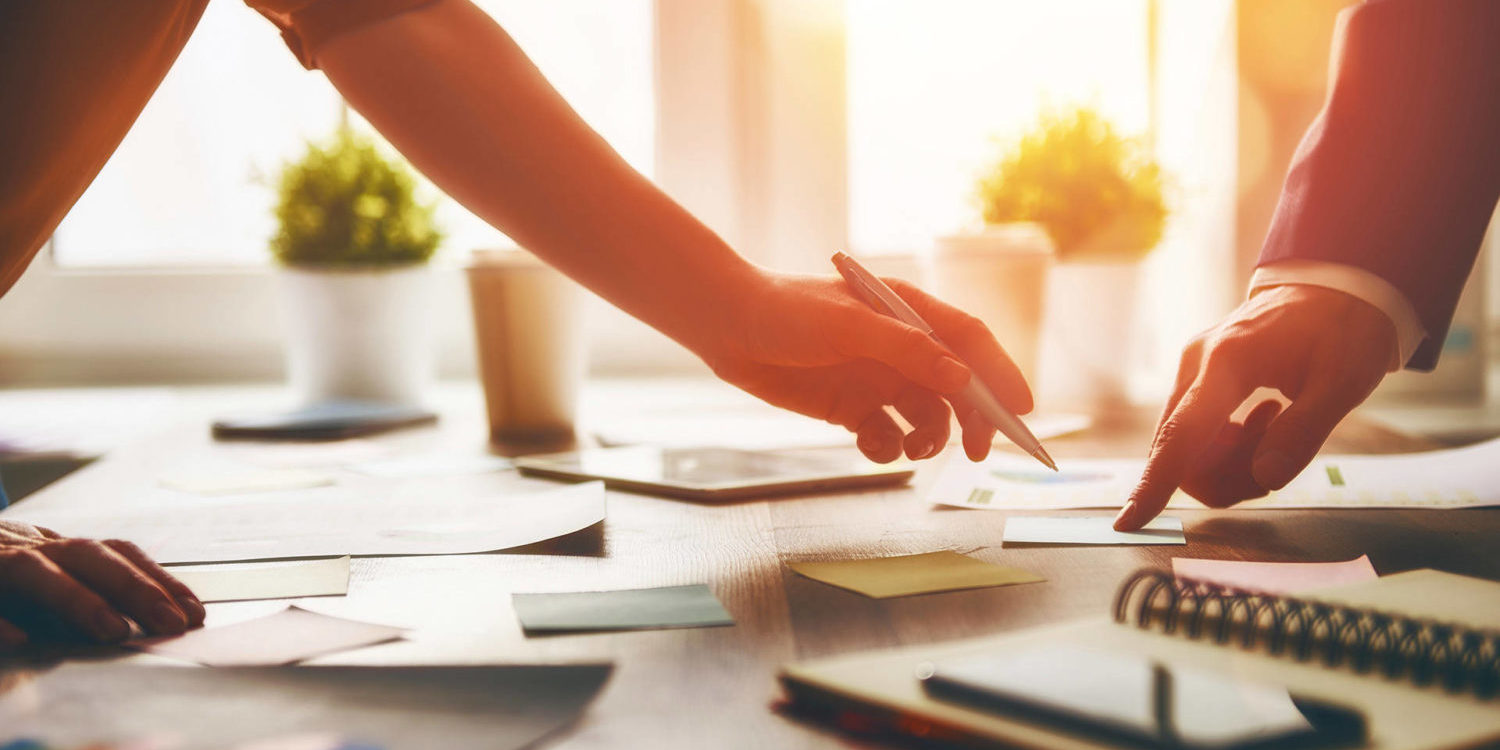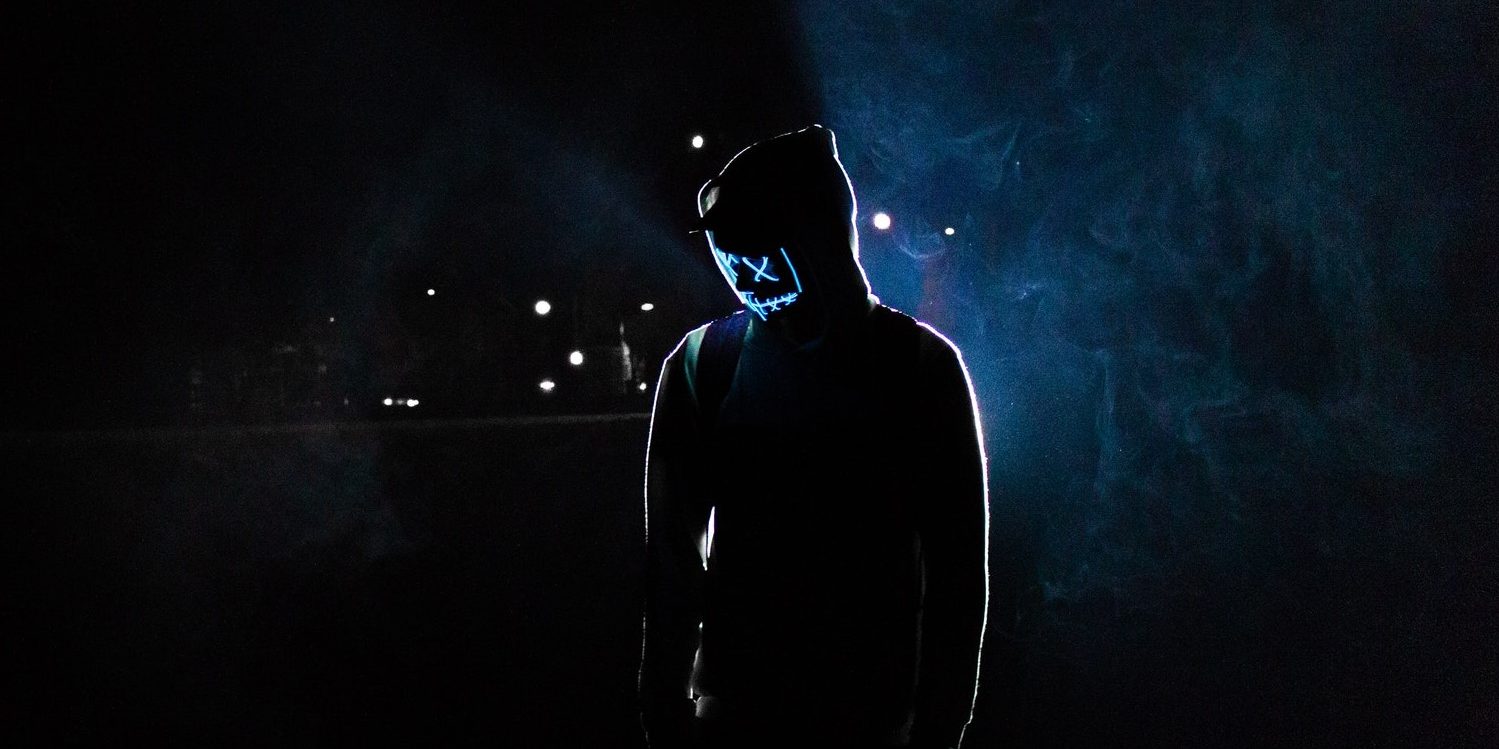 Explore Our Latest Service:
MITRE ATT&CK Based Gap Assessment
What are the benefits?
Determining what parts of the organisation lack visibility
Visualizing potential blind spots
Providing relevant information for the red team
Identifying gaps to improve security programs