Azure Arc's Extended Security Updates (ESU) capability significantly simplifies license provisioning for Windows Server 2012/R2 and SQL Server 2012 in on-premises, hybrid, and multicloud scenarios, extending Azure's management seamlessly across different settings.
Deploying ESUs through Azure Arc offers a significant advantage with its flexible, monthly billing model. This approach frees you from the constraints of traditional licensing, which often requires committing to full years of updates. The pay-as-you-go subscription grants you and your company the agility needed for a smoother migration to a modern, supported server operating system.
Consider an example involving the three-year ESU cycle for Windows Server 2012/R2:

Imagine you complete your infrastructure transition in December 2024, which is within the second year of the cycle starting in October 2024. Traditionally, you'd be obligated to purchase the entire Year 2 license. However, with Azure Arc's ESU pay-as-you-go model, you only pay for the security updates you actually use. This could lead to substantial savings, avoiding the costs of 10 months' worth of unnecessary licensing.
Moreover, a highlight of enrolling in WS2012 ESUs via Azure Arc is the complimentary access to several Azure services from October 10, 2023. Key among these free services is:
Azure Update Manager for unified update compliance management,
Azure Automation Change Tracking and Inventory for monitoring changes in virtual machines,
Azure Policy Guest Configuration for auditing VM settings.
Additionally, other offerings such as Microsoft Defender for Cloud and Microsoft Sentinel are available, extending server protections and security event collection capabilities respectively. Reach out to Black Cell's Cloud Security team, a Microsoft Security Solutions Partner with Threat Protection specialization.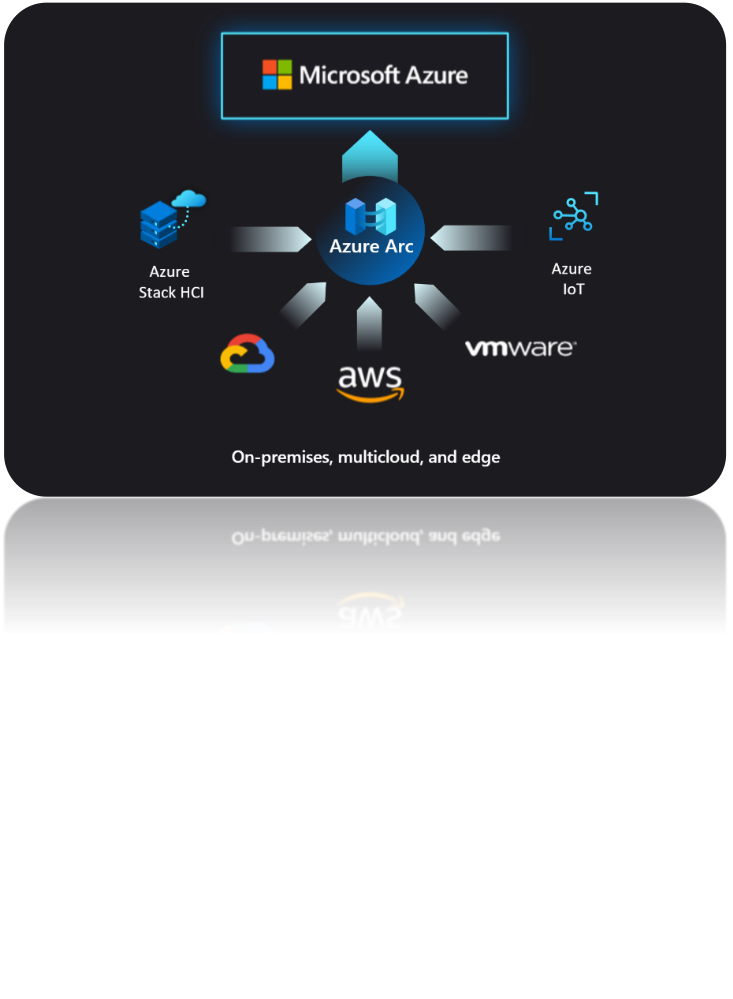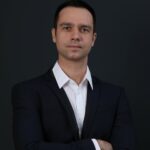 CHIEF OPERATING OFFICER
Szabolcs designs and implements strategies, services, and procedures, as well as sets comprehensive goals for performance and growth.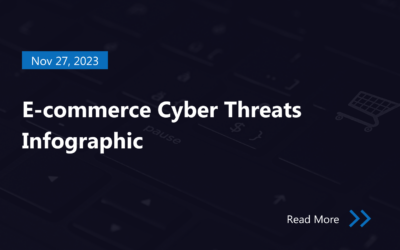 As the annual shopping frenzy with Black Friday and Cyber Monday approaches, the digital landscape...
read more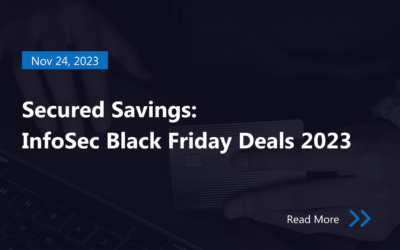 In the spirit of Black Friday and Cyber Monday, the InfoSec community is in for a treat with...
read more