Cybercrime will cost companies worldwide an estimated $10.5 trillion annually by 2025, up from $3 trillion in 2015.
At a growth rate of 15 percent year over year — cybercrime represents the greatest transfer of economic wealth in history.
In light of escalating cyber threats, it's crucial to implement proactive measures to shield your...
read more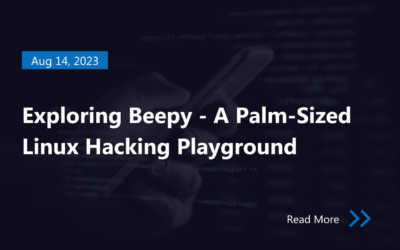 In a world where technology evolves at an unprecedented pace, there are few things as exciting as...
read more