In a world inundated with bite-sized information, it's crucial to give cybersecurity the attention it deserves. As we navigate this digital era, its impact on individuals and society at large cannot be overstated
Here's a bit of history: 2023 marks the 20th year of this crucial initiative, launched in 2003 by the U.S. Department of Homeland Security and the National Cyber Security Alliance. Over the last two decades, October has provided a dedicated platform to highlight the significance of cybersecurity in both public and private sectors. Each year, industry leaders share invaluable resources to empower individuals and businesses in fortifying their security posture.
This year's themes bring us back to basics, addressing the pervasive threats we face:
Use strong passwords and a password manager
Implement Multi-Factor Authentication (MFA)
Recognize and report phishing attempts
Keep software up to date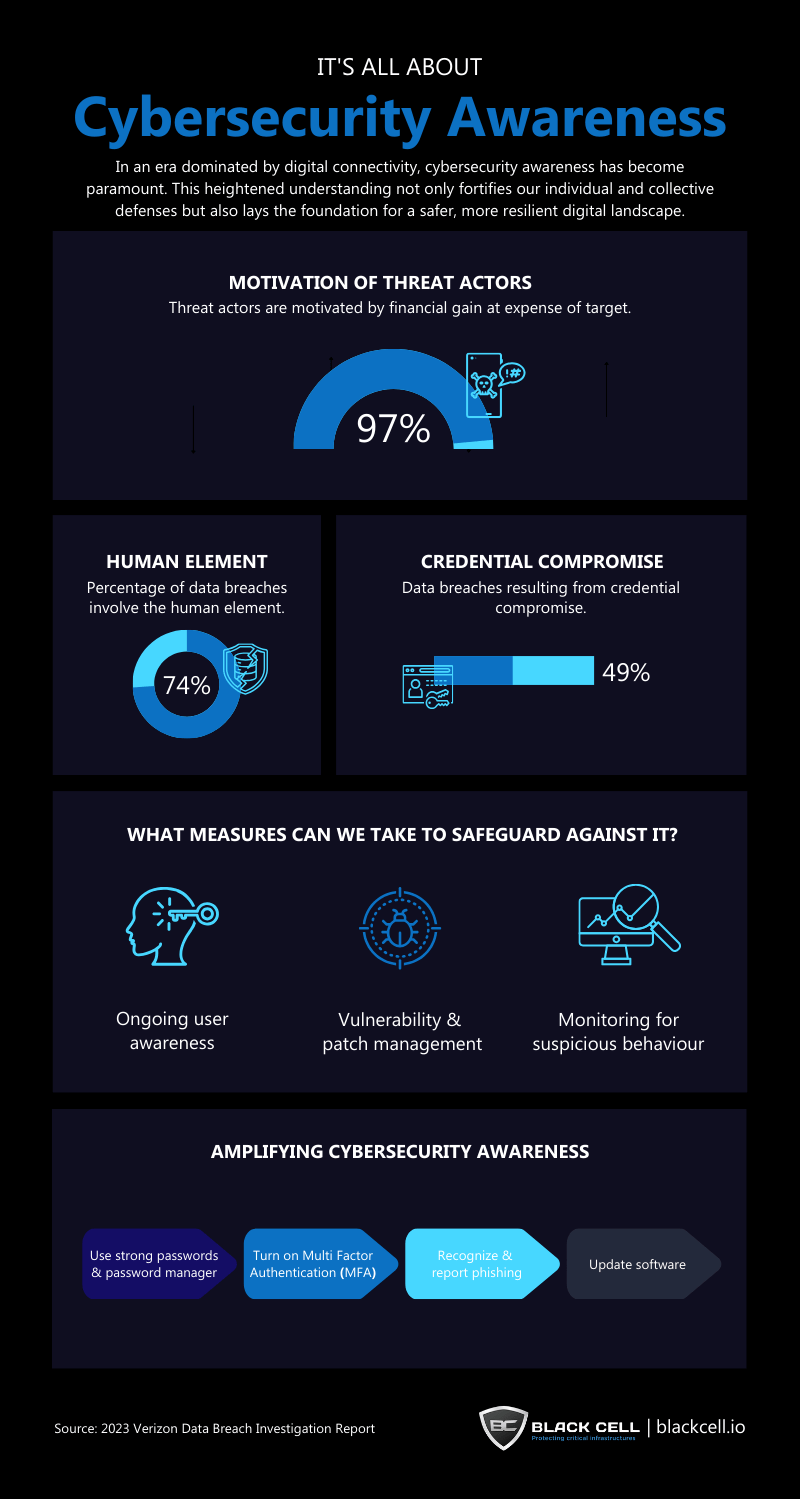 Source: 2023 Verizon Data Breach Investigation Report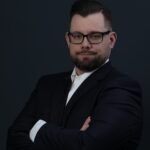 OFFENSIVE SECURITY MANAGER
Peter has been the Head of Offensive Security at Black Cell for five years, where he manages the pentester team responsible for providing high-quality ethical hacking services to clients to enhance their security posture. He also contributes to the maintenance and improvement of Black Cell's security posture with internal and external audits.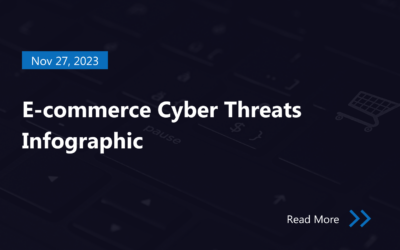 As the annual shopping frenzy with Black Friday and Cyber Monday approaches, the digital landscape...
read more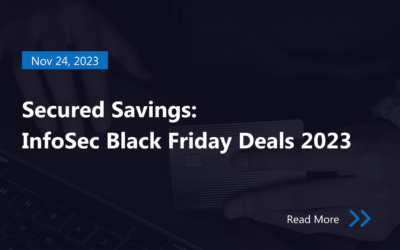 In the spirit of Black Friday and Cyber Monday, the InfoSec community is in for a treat with...
read more