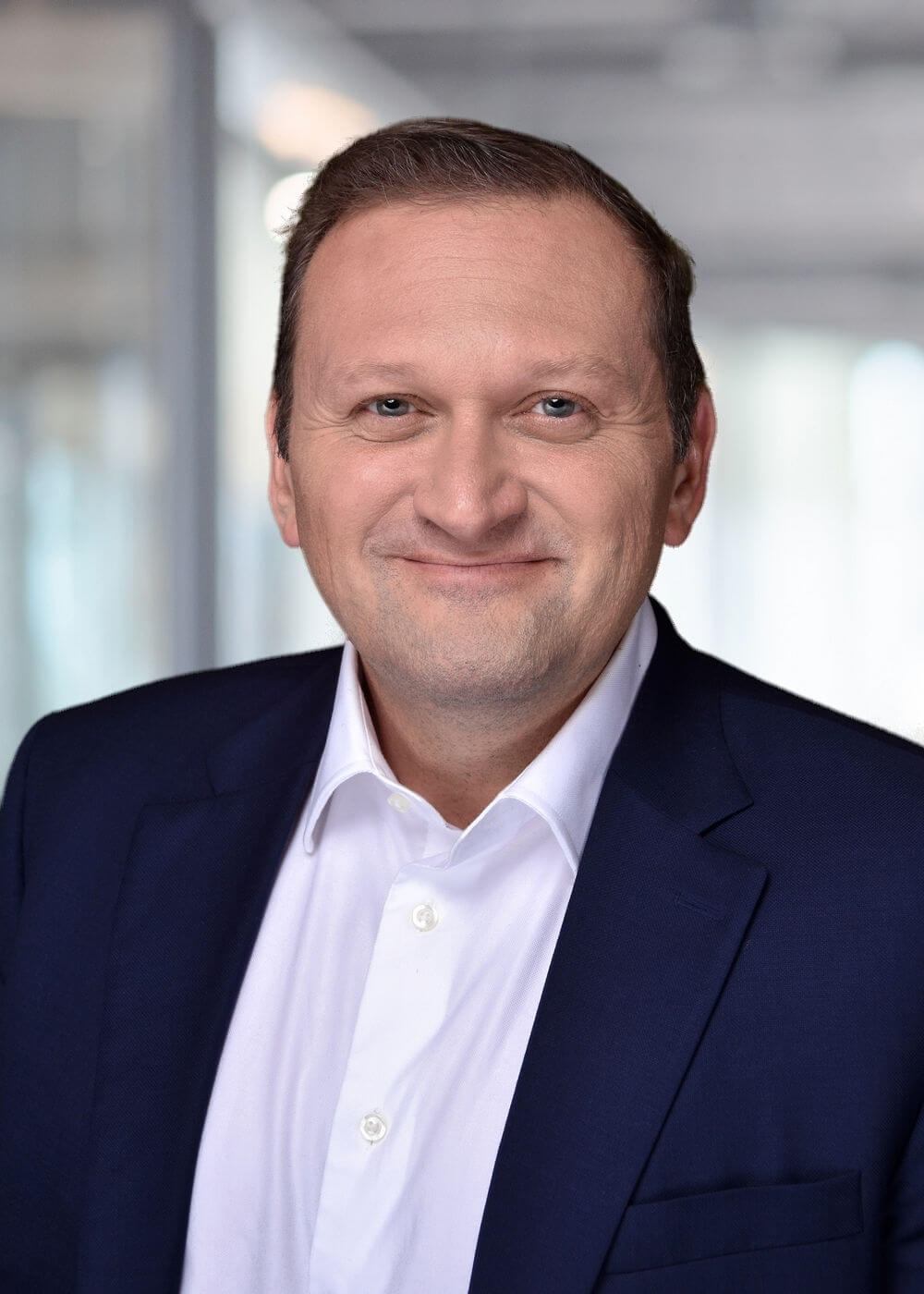 The Science of Social Engineering
A deep dive into three pivotal scientific studies to help attendees understand why social engineering is a "human problem" not a "stupid human problem". Learn how to understand, mitigate, and defend against social engineering using science.

ABOUT THE SPEAKER
Chris Hadnagy (author of Social-Engineering: The Art of Human Hacking and Unmasking the Social Engineer: The Human Element of Security, Phishing Dark Waters and Social Engineering: The Science of Human Hacking) is a speaker, teacher, pentester, and recognized expert in the field of social engineering and security.
Chris Hadnagy is the President and CEO of Social-Engineer, Inc. He has spent the last 16 years in security and technology, specializing in understanding the ways in which malicious attackers are able to exploit human weaknesses to obtain access to information and resources through manipulation and deceit.
Chris is a graduate of Dr. Paul Ekman's courses in Microexpressions, having passed the certification requirements with an "Expert Level" grade. He also has significant experience in training and educating students in non-verbal communications. He holds certifications as an Offensive Security Certified Professional (OSCP) and an Offensive Security Wireless Professional (OSWP). He is also an Adjunct Professor of Social Engineering at University of Arizona. In addition, Chris runs a non-profit called The Innocent Lives Foundation that unmasks child predators and help bring them to justice.