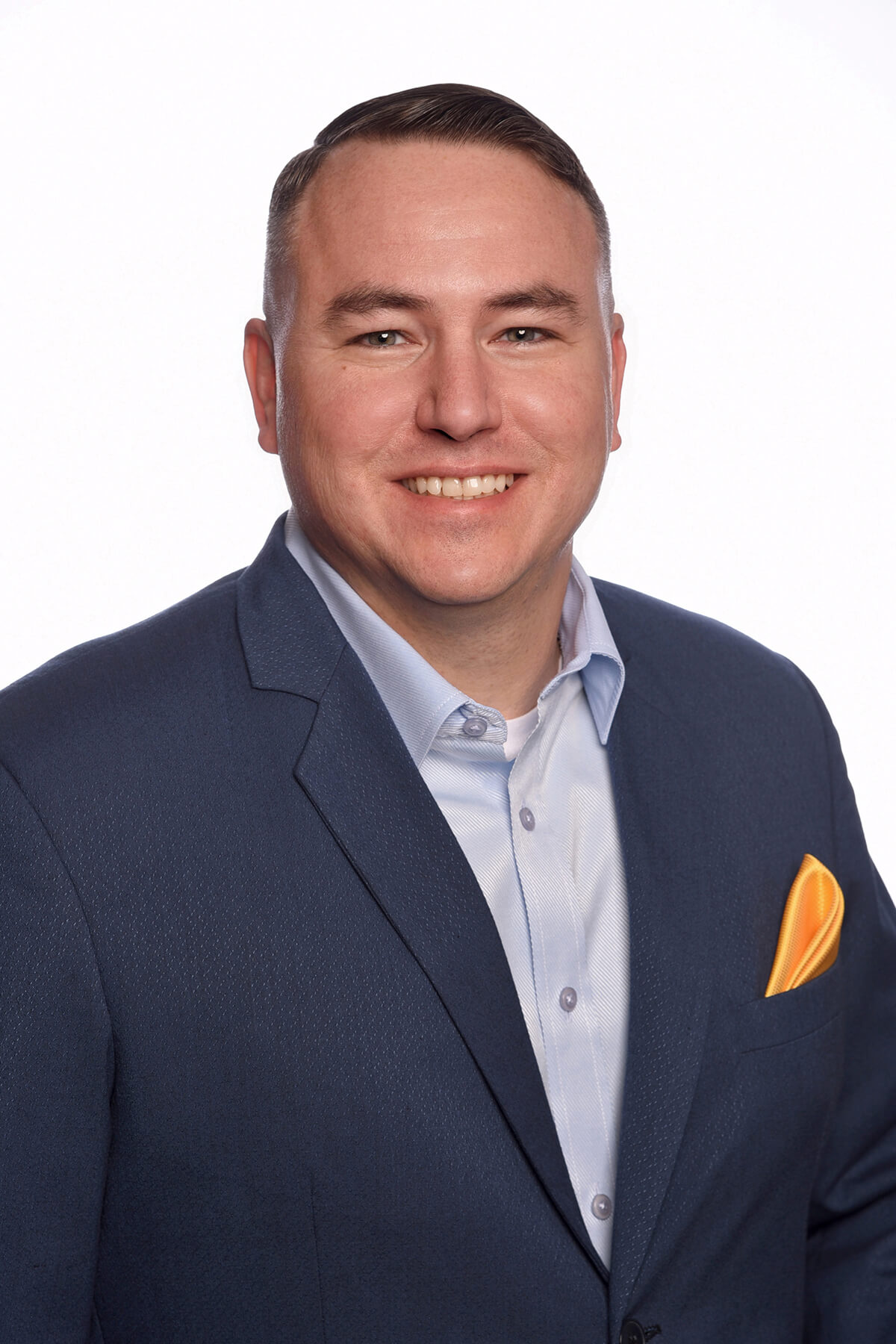 Fireside Chat:
Killware – Unveiling Emerging Threats and Strengthening Cyber Defense

ABOUT THE SPEAKER
With over 20 years of private/public industry experience supporting end users and deploying secure solutions to meet business needs, Stephen has developed a deep and broad skill set in providing IT operational support, scalable & secure designs, and successfully managed large Enterprise IT support teams. He currently serves as the COO for OPSWAT with ultimate responsibility for planning the information technology future for the organization, managing the organization's cyber risk posture & compliance requirements, the implementation & maintenance of current systems, global facilities & supply chain, and ensuring consistent, scalable, and repeatable global process are in place to support operational needs and rapid growth.
Prior to joining OPSWAT Stephen served as the Vice President of Cyber Security & Infrastructure Capabilities for CompuCom with responsibility for the service capability lifecycle (design, implementation, and retirement) of all Cyber Security and Infrastructure service offerings. Prior to CompuCom he served as the Vice President of Services for Extensys, Inc. responsible for overall profit and loss responsibility for the Cloud, Managed, Cyber Security, and Professional Services business units. Stephen is a graduate of The Florida State University and Southern Illinois University holding a Bachelor of Science in Electronics and a Master of Science in Information Studies.
Stephen is a current CISSP, CySA+, Network+, and former CISO. He has designed, deployed, and maintained robust enterprise level infrastructure and security solutions for both Private and Public organizations. He has also been affiliated with the United State Military for over 20 years and is a Major in the U.S. Army Reserve. He is a qualified Cyber Warfare, Intelligence, and Signal Officer and is currently assigned as a Mission Element Lead for Cyber Protection Team 183.