In today's digital era, the healthcare industry relies heavily on technology to deliver efficient and advanced medical services. While this digitization has brought remarkable benefits, it has also exposed healthcare organizations to cyber threats that can compromise sensitive patient data and disrupt critical healthcare operations.
Cybersecurity plays an indispensable role in protecting the privacy and integrity of patient information. Here are some key aspects of cybersecurity in healthcare.

In light of escalating cyber threats, it's crucial to implement proactive measures to shield your...
read more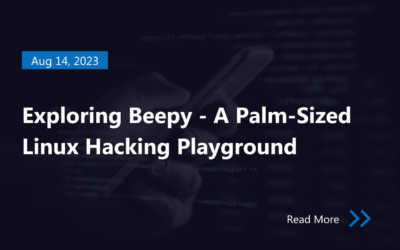 In a world where technology evolves at an unprecedented pace, there are few things as exciting as...
read more