Phishing is a deceptive technique employed by cybercriminals to trick individuals into revealing sensitive information such as login credentials, financial details, or personal data. Typically carried out through fraudulent emails, text messages, or websites, phishing attempts often masquerade as legitimate entities, like banks, social media platforms, or reputable organizations.

In light of escalating cyber threats, it's crucial to implement proactive measures to shield your...
read more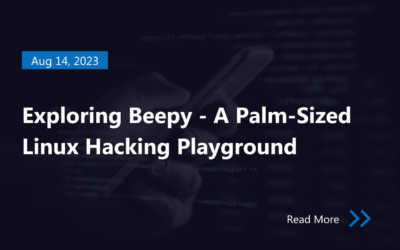 In a world where technology evolves at an unprecedented pace, there are few things as exciting as...
read more