Organizations today face numerous challenges related to identity and access management: the proliferation of apps, devices, and users, both within and outside the corporate network, has blurred the traditional organizational boundaries. As a result, businesses struggle to manage identities not only for their employees but also for external partners, suppliers, distributors, and even end consumers or customers. The alarming statistic of a 300% increase in identity-related attacks over the past year serves as a stark reminder of the pressing need for robust identity and access management technology and processes. 
Black Cell's recent achievement of the Identity and Access Management advanced specialization underscores our deep knowledge, extensive experience, and proven track record in deploying Microsoft Identity workloads with Entra ID (formerly known as Azure AD). This specialization recognizes our commitment to helping customers navigate the complex landscape of identity and access management in the Microsoft ecosystem. 
This year we've earned Solution Partnership status in the Security solution area, underscoring our commitment to delivering value add with Microsoft Security and Compliance solutions across the Modern Workplace and various Azure services. Additionally, we've enrolled in the Threat Protection Specialization, further emphasizing our focus in deploying Microsoft Threat Protection (Defender product family including Defender for Endpoint, Defender for Office 365, Defender for Cloud among other), Microsoft Cloud App Security and Azure Sentinel workloads. 
Whether you're seeking to safeguard your Microsoft Modern Workplace services (M365) or your Azure cloud environment, defend against cybersecurity threats on your endpoints, uncover shadow IT and unmanaged cloud applications, or prevent data leakage or insider threat, our cloud security team is fully prepared to assist you. Don't hesitate to reach out to us today to discover how Black Cell can aid you in your identity and access management initiatives.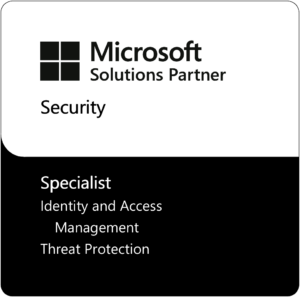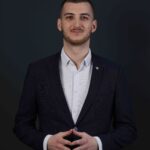 COMPLIANCE MANAGER
Béla oversees the organization's risk and compliance posture, as well as manages the advisory team. Based out of the Budapest office, with visits to the Frankfurt am Main sales hub, Béla is responsible for leading the expansion of Black Cell's Cloud Security and Compliance services in the DACH region.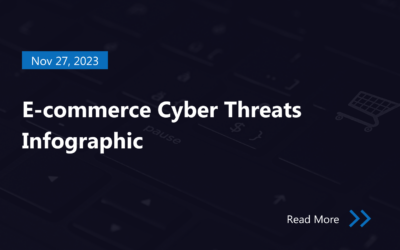 As the annual shopping frenzy with Black Friday and Cyber Monday approaches, the digital landscape...
read more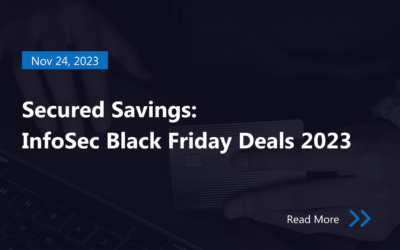 In the spirit of Black Friday and Cyber Monday, the InfoSec community is in for a treat with...
read more