The manufacturing industry is increasingly reliant on technology and connectivity to drive efficiency and productivity. As a result, it has become a prime target for cyber attacks.

Source:

Plex Systems' 2022 state of smart manufacturing report, cybersecurity edition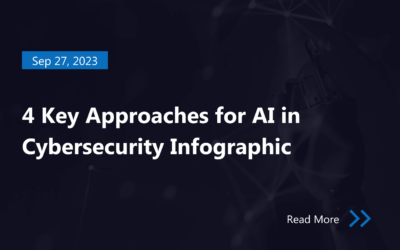 Here are four key approaches: Legacy Rules: Traditional rules-based systems set the foundation for...
read more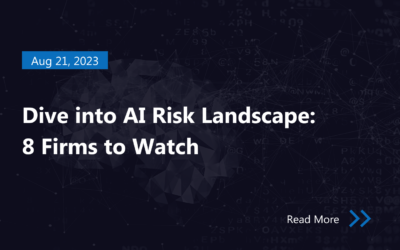 Delve into Darkreading's curated compilation of emerging enterprises at the forefront of...
read more