According to Statista Market Report, the revenue within the Cybersecurity market is poised to hit an impressive $162 billion in 2023.
Anticipated to maintain a robust annual growth rate from 2023 to 2028 at 9.63%, this trajectory is projected to culminate in a substantial market volume of $256.50 billion by 2028.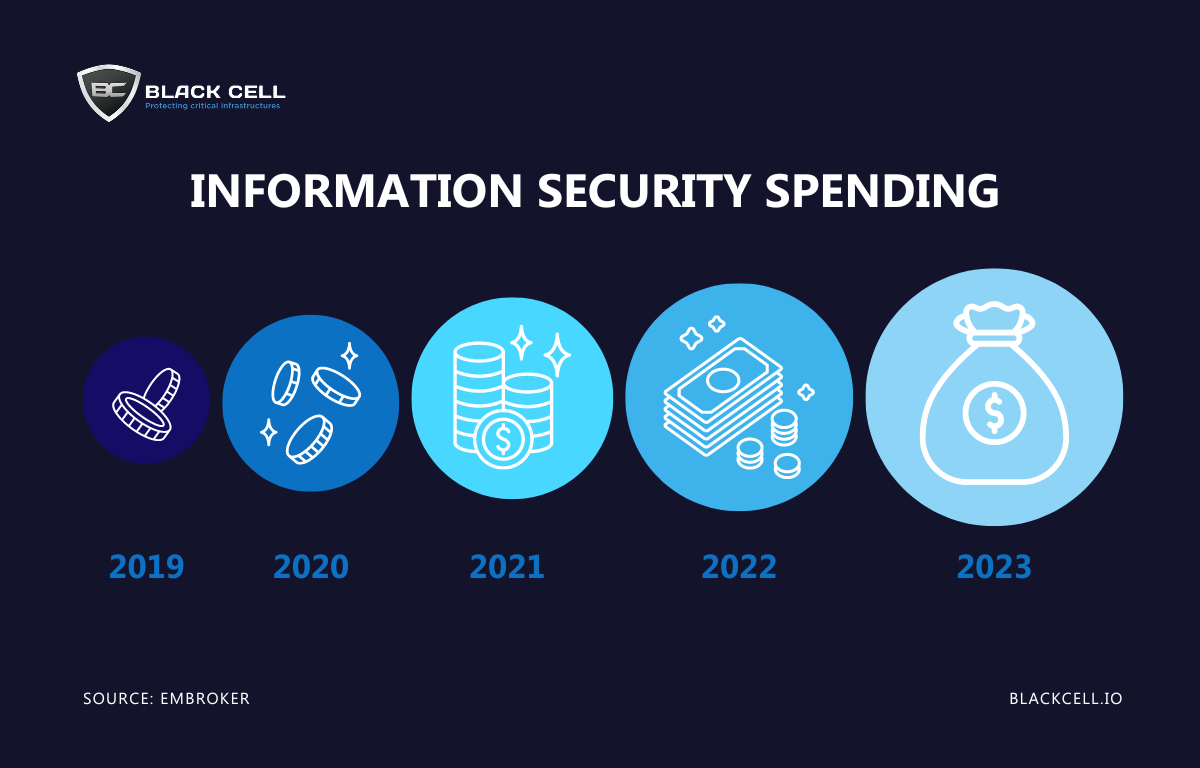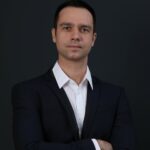 CHIEF OPERATING OFFICER
Szabolcs designs and implements strategies, services, and procedures, as well as sets comprehensive goals for performance and growth.
In light of escalating cyber threats, it's crucial to implement proactive measures to shield your...
read more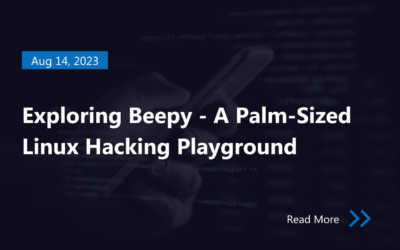 In a world where technology evolves at an unprecedented pace, there are few things as exciting as...
read more