The Open Systems Interconnection model (OSI model) is a conceptual model that 'provides a common basis for the coordination of [ISO] standards development for the purpose of systems interconnection'. In the OSI reference model, the communications between a computing system are split into seven different abstraction layers: Physical, Data Link, Network, Transport, Session, Presentation, and Application.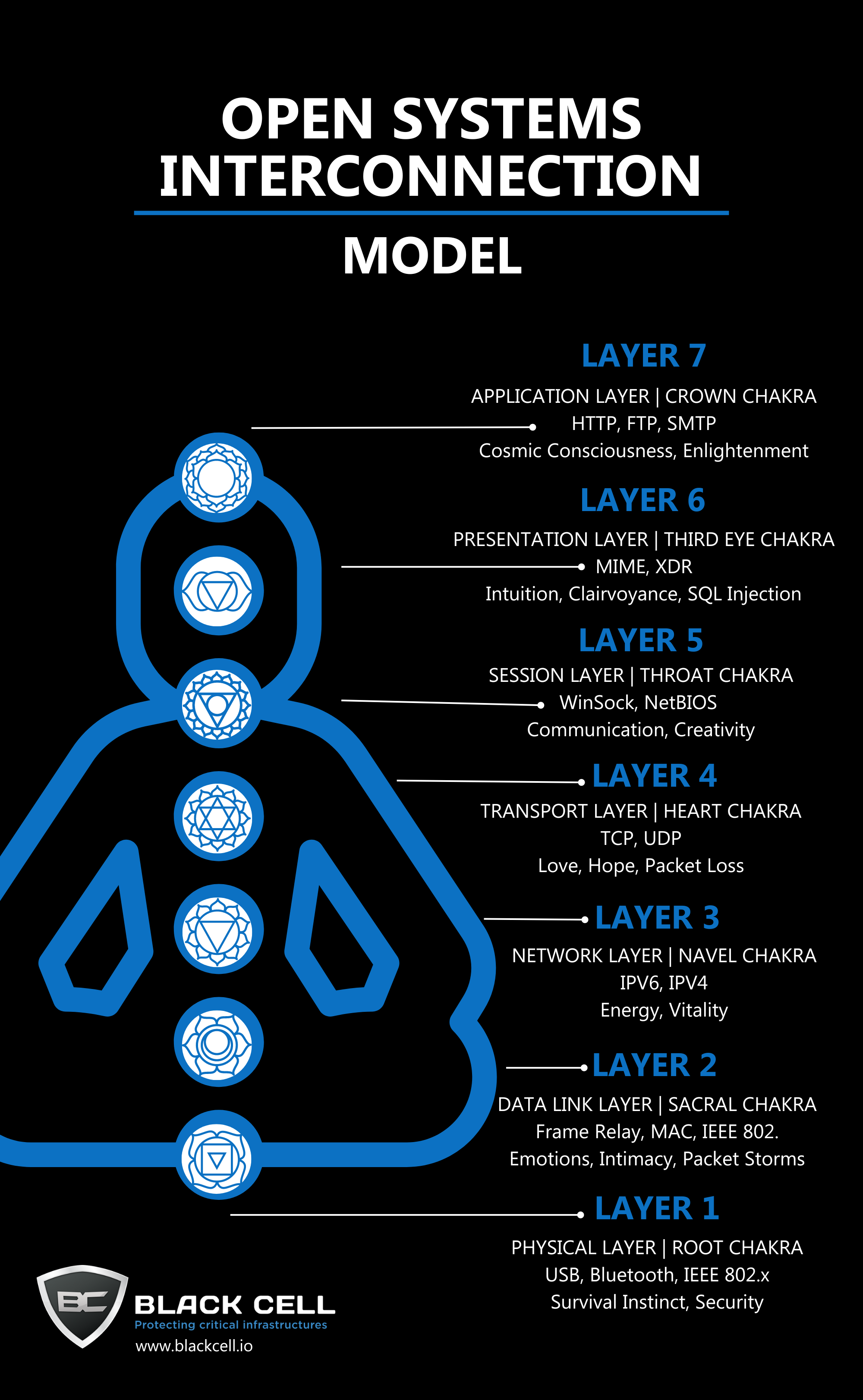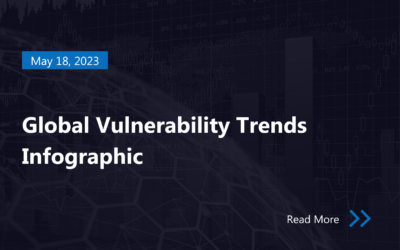 In today's interconnected digital world, maintaining robust cybersecurity measures is paramount....
read more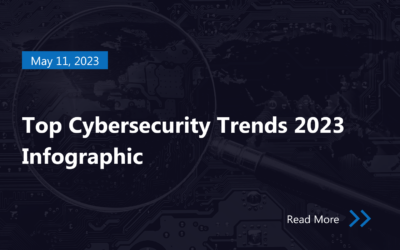 With the increasing sophistication of cyber threats, organizations are recognizing the importance...
read more