With the increasing sophistication of cyber threats, organizations are recognizing the importance of creating cybersecurity programs that are both effective and sustainable. This means implementing a balanced approach that takes into account not only technology, but also people and processes.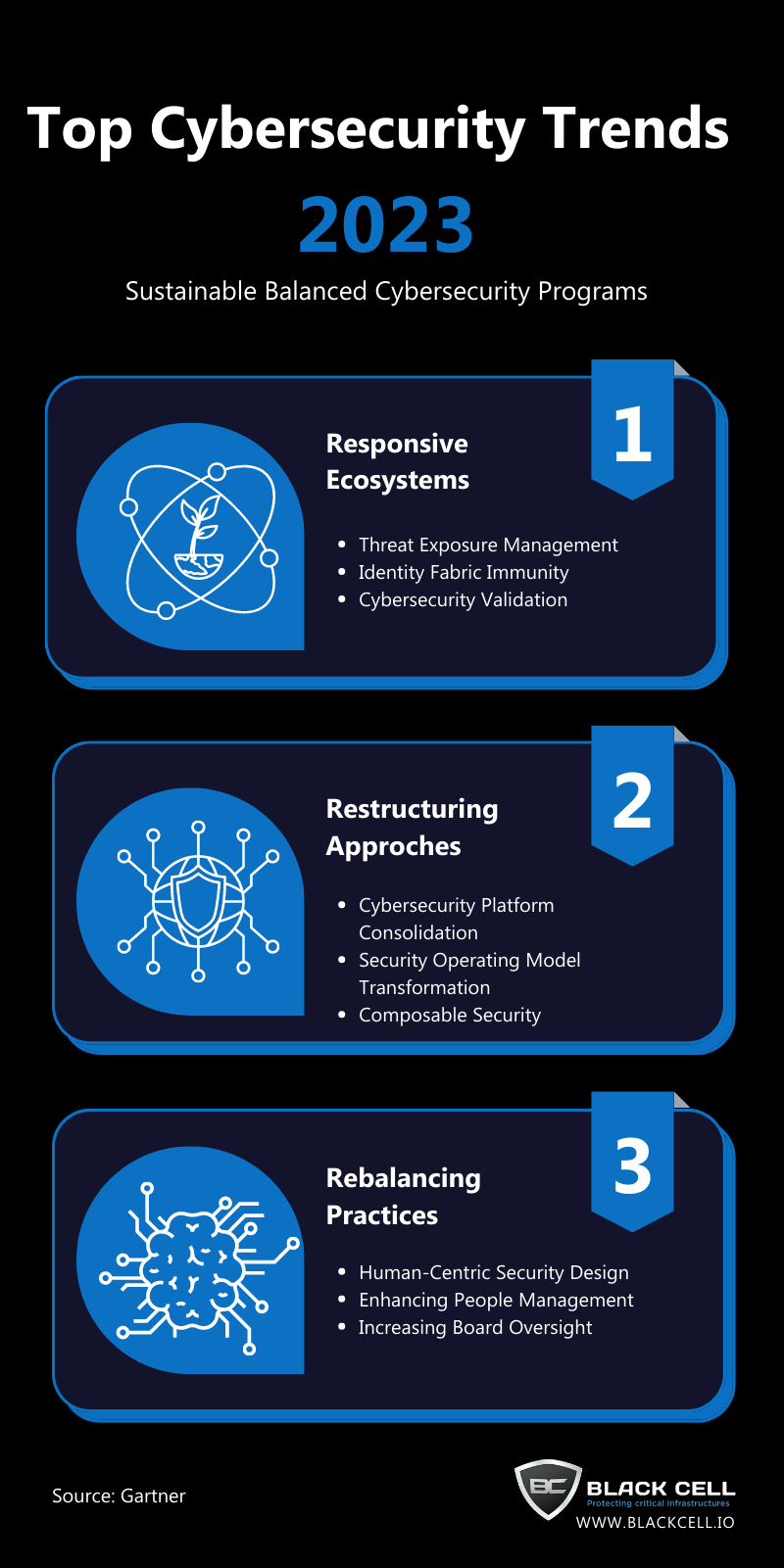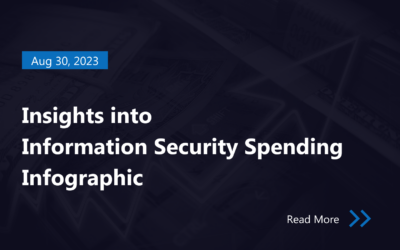 According to Statista Market Report, the revenue within the Cybersecurity market is poised to hit...
read more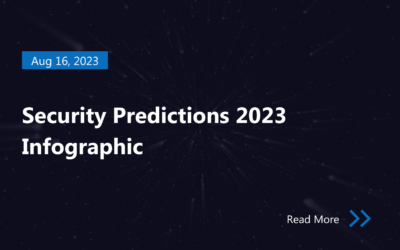 As we hurtle into the digital frontier, new challenges and innovations await on the horizon. Here...
read more